Bannering Anahaw's latest version, Exist Software Labs once again captures new eyes in this year's Stores Asia Expo held at the SMX Convention Center, Pasay City last August 15-16, 2019.
Featuring better and faster performance, enhanced reporting, simplified navigation and more, the new Anahaw retail solution was successfully unveiled during the exhibition. 
Exist's participation in the said event garnered significant inquiries from various industries including retail and hospitality to name a few. Several hardware providers also expressed their interest to establish a partnership with Exist.
The annual event is one of the country's biggest retail suppliers' exhibitions. It has been an avenue for retail suppliers all around the country to showcase its flagship products to engage the interest of their primary market. 
With the continuous advancement for the retailing industry that the company promotes, Exist eyes on participating in more retail events to acquire new connections and market, and further solidify its brand.
SPIELING: NO SPILLS. Exist's Sales and Marketing Team boasts ANAHAW Retail Solution's newest upgrades to targeted markets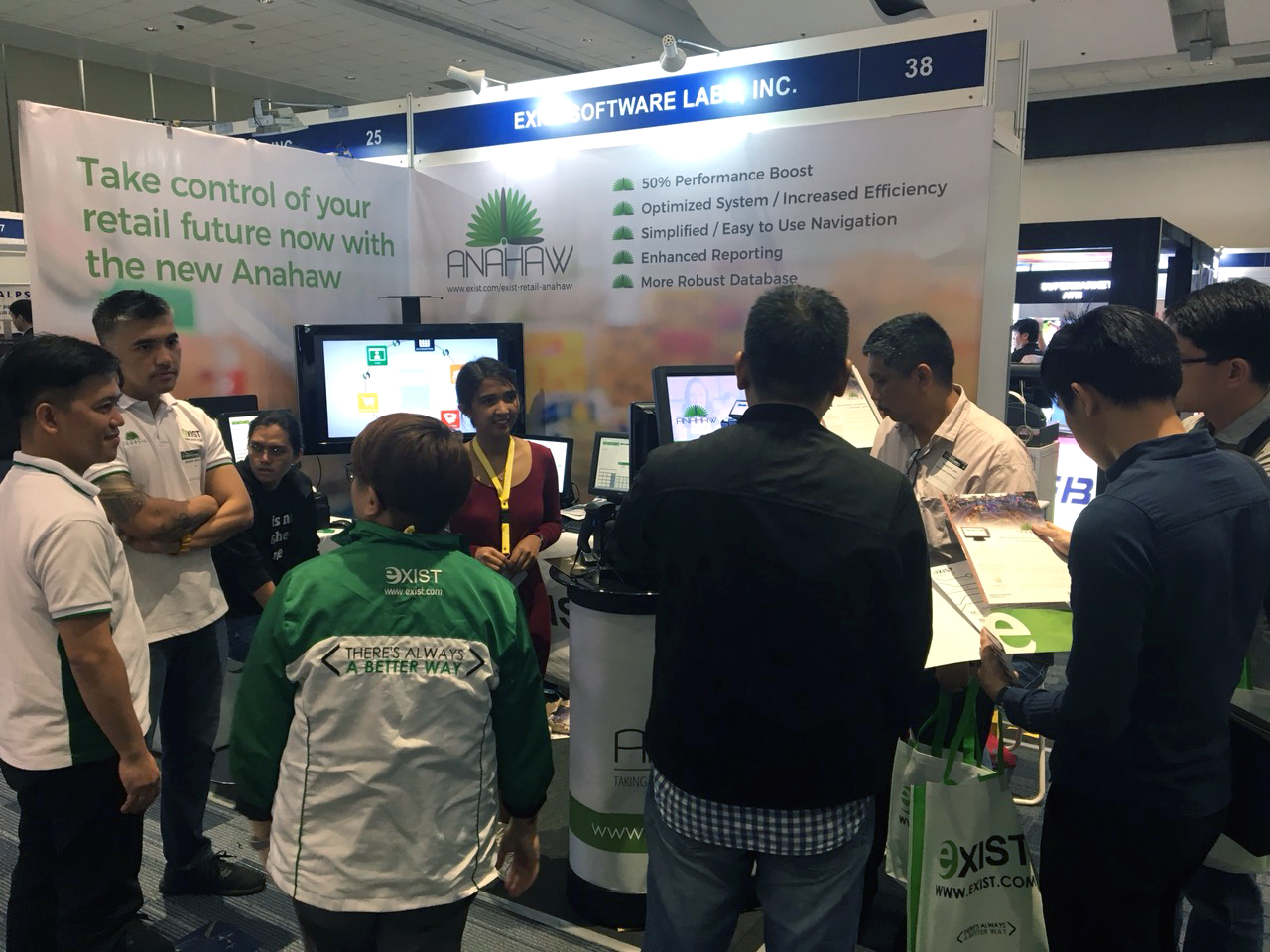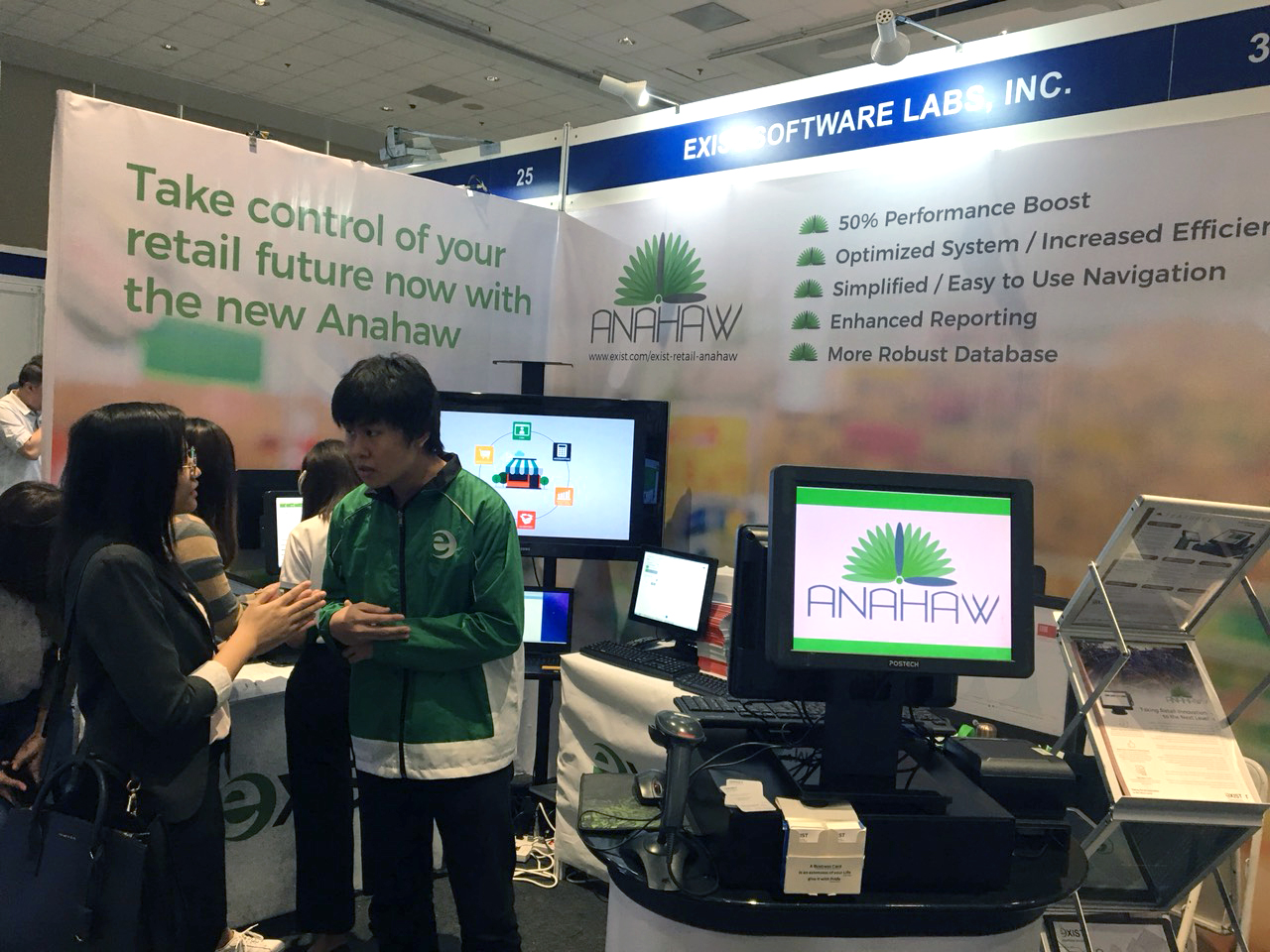 Get to know ANAHAW, our retail solution specially built to adapt to modern retail business requirements, and to specifically work on providing you an edge over the rest.