Energy System Solutions
Take your power to a new level!
Build a fully-customized Energy System Solutions Today!
We are a company committed to developing energy systems for Traditional Generators, RE Generators, RES, Distributors, WAG, SOLAR, and RES. Energy companies can seamlessly use our energy system solutions to trade and monitor real-time data from the Philippine energy market and increase overall operation efficiency. Currently, we have a total combined capacity of 89,839+ MW passing through our energy developments across the country.
Our Key Energy System Solutions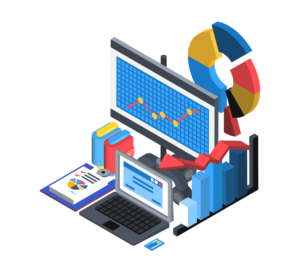 Billing and Trading System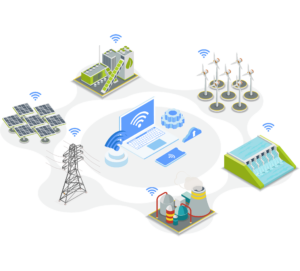 Internet of Energy (IoE)
We provide a fully integrated and comprehensive Internet of Energy Solution! Our strategy is to combine our unique IoE know-how with our extensive experience in information technology and industry knowledge.
Take your power to a new level!

With our extensive experience working with IEMOP and PEMC, we can offer you Energy System Solutions and Services that bring possibilities and digital innovation to elevate your business advantage.
Our agile approach to software development is iterative & incremental, enabling you to respond quickly. While also incorporating security as a fundamental component through constant monitoring, assessment, and analysis, using the DevSecOps approach.
Imagine having an experienced and skilled team in place to get the job done on time. Imagine being able to put your mind at ease with no disruptions to your business operations.
Why struggle with fixed, inefficient, and costly energy systems? With our Energy System Solutions, we can help you acquire a more efficient model for your business without blowing you bank!



Our Clients' Business Success Stories

"Prior to engaging Exist, we had a difficult time coordinating the improvements in our website, it was usually delayed and lacking. The team is very responsive. The team assigned
to us can explain concepts and fixes simply for those who do not understand."
Margaret Stephanie Racho
- Corporate Communications Manager - First Gen Corporation






Level up your Energy System. Start Your Digital Transformation Today!