Leading in Global Consulting and
IT Solutions Provider in the Philippines
Exist is a global technology innovator for Java Development in the Philippines with over two decades of experience providing enterprise solutions through consultancy and cutting-edge products and services.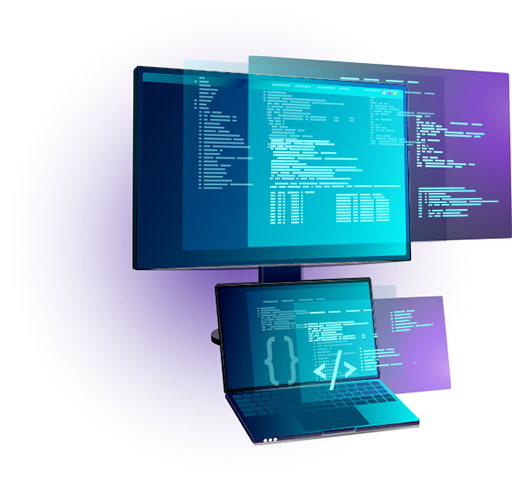 Software Development
Unlock your full potential and capabilities. We can assist you in Software Development with tailored fit solutions and provide re-development to help you create value and achieve a lasting competitive edge.
Technology Consulting
Enhance your company processes and expand your tech opportunities.
Start automating your processes, improving your software portfolio, and implementing cutting-edge technology into your core operations.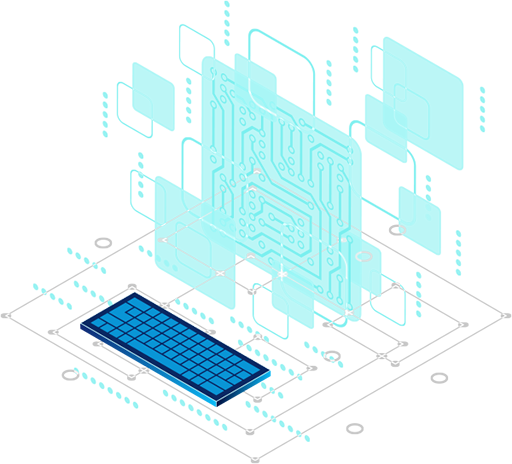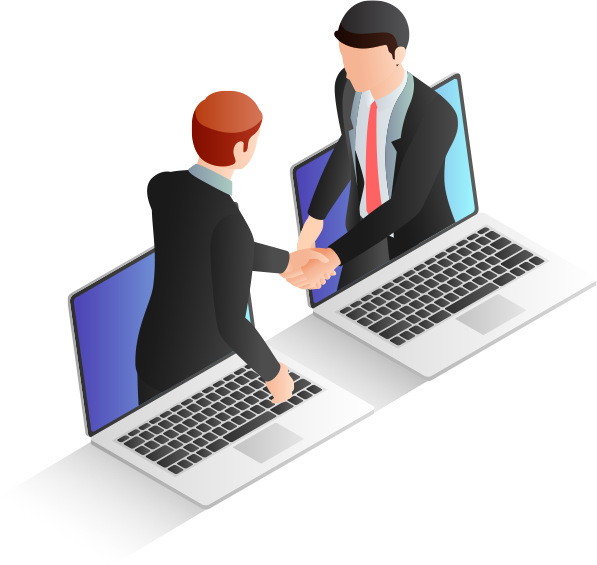 Offshore Outsourcing
Our tech experts can assist you in swiftly filling skill shortages in your workforce. The right team of specialists can provide continuous support, team augmentation for a specific project, or emergency assistance to ensure the success of your project.
Data Solutions
Create a cloud-enabled, data-driven organization that's ready to use AI in new ways for new growth. Use our Enterprise Database services to maximize the potential of your database, and improve your system's ability to obtain and organize big data with our Data Analytics Services.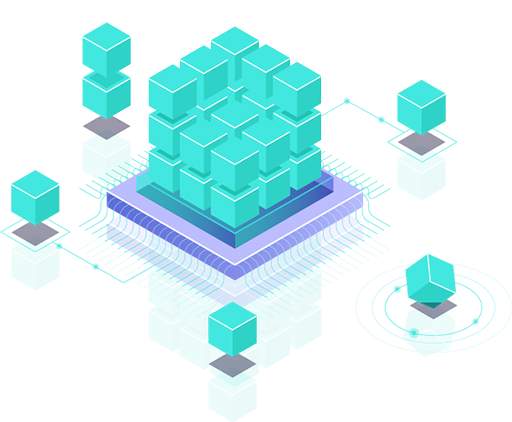 Our Key Clients
Driving innovation for leading organizations across industries.