Simple-to-use & web-based, enterprise-grade EMR and clinic management system.
Clinic Management System & Electronic Medical Records
Manage your clinic operations with a system that supports the full business cycle with ease.
Medcurial is a web-based application for doctors and clinics who would like to move from paper-based practice to digital without complicated software installs and costly hardware investment.
What can you do with Medcurial?
Easily Create Multi-Branch Connected Care Networks

Medcurial is a clinic management system tested and proven to connect medical teams across multiple branches and care settings!

With easy-to-configure settings, users can access patient medical records and files across the network and connect all points of care to help support better patient care and service!

Not only is Medcurial EMR the simplest way to setup and use an electronic medical record for private individual medical practices — but it's also built to handle the requirements of multiple doctors, teams and diverse care professionals in clinic groups like those required by specialty centers like Kato Repro Biotech Center and large hospital facilities like St. Luke's Medical Center in Global City.

Secure Access Anywhere, Anytime

Check in on your patients whenever you want to.

As a web-based application, you can access all your patient notes and clinic records from your preferred device anywhere and at anytime. It's secure, protected and backed-up automatically so you never ever lose your precious files. It's like taking your clinic with you all the time.

Medcurial protects your data the way you want to protect it.

Your data will reside on a database that operates with securty filters and added premium security measures that prevents unauthorized access and secures a separate database for each account to.

Since Medcurial is cloud-based, that means you won't have to buy multiple hard drives to accommodate your storage requirements. By using the cloud, you can stop worrying about the sufficiency of your storage because it can scale up when the need arises.

Enterprise Clinic System for Larger Clinics with Support for Telemedicine, Philhealth, and System Integrations

For clinics that offer more specialized services and with operations resembling a small hospital, Medcurial's enterprise clinic system version offers more flexibility and support for enhanced customizations.

Usually preferred for clinics with 20 users or more, Medcurial's enterprise version is best suited for clinics with multiple departments offering comprehensive medical and diagnostic services like medical and diagnostic clinics to specialized occupational care centers, maritime and seafarers clinics and laboratories!
Begin Your CMS Journey Now!
Start moving your medical practice from paper to digital by signing up for a free 30-day trial and enjoying all the features you will need to run your clinic.
Basic
Free
30-day Full Feature Free Trial
Clinic Management & EMR
Setup Multiple Clinics & Users
No obligation once the trial ends
Premium
SOLO WITH MULTI-PRACTICE GROUP SUPPORT
₱1,499
5-10 Users
Admin Privilege to add Doctor-Users
Custom Consult Notes &Templates
Onscreen Chat Support
Training For Users
No Additional Setup Fees
Enterprise
FOR LARGE GROUPS & INSTITUTIONS
Contact us for pricing
Onsite Deployment Option
Custom Workflows
Integrations Third-party Systems
License Options Available
Patient Portal & Telemedicine
Philhealth eClaims
"Medcurial is one of the first efficient CMS that I used. The system is easy to understand, user friendly and is compatible with my mobile phone so I can do end-to-end processes and access medical records on the go."
Margarita S. Huerte, MD, MHM, FPOGS
- Medical Director - Medical and Allied Medical Services, Nordic Medical Clinic
"We knew our strength lies in our healthcare core but working with Exist Software Labs, we are proud converts to the power of tech innovation to help carry our hospital services further."
Jamie Dy
- VP Information & Communications Technology, Chinese General Hospital and Medical Center
"As busy physicians, we needed a digital system that is easy to learn and use. Medcurial was and is the answer."
Lonabel A. Encarnacion, MD, FPDS
- Head, COHESS St. Lukes Medical Center Bonifacio Global City, Taguig Philippines
"Exist played a critical role in helping us build an open standards-based EMR solution"
Khaled P. Alim, MD
- Health Informatics Project Manager, The Medical City
Helping Our Clinic Partners Deliver Better Care Experiences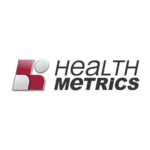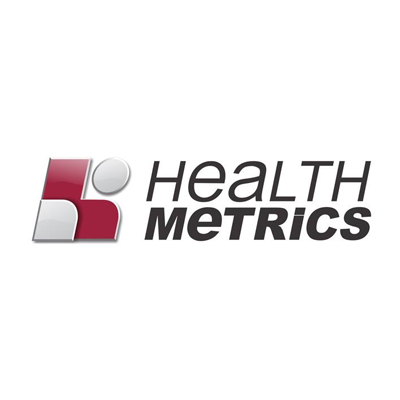 Clinic Management System and EMR to replace legacy system
Custom workflows for multi-room and medical service package management
Patient tracking and kiosk for booking and records management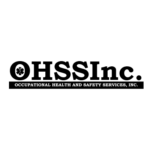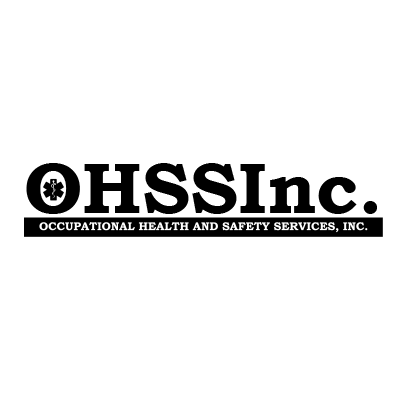 Clinic Management System and EMR
SAAS-based subscription for multiple-corporate/principal client setup
Medcurial CMS is your best choice.
No complex installation, secure and HL7* compliant.
Go to Medcurial's subscription page and fill-up registration details.
Check your email for your secure login credentials.
On your computer, laptop or tablet, open your Chrome browser and go to Medcurial to sign in and open your new CMS + EMR.
Set up your profile, clinic and schedule and you're done. Add patients, consult notes and other features using your own Medcurial EMR.
*Health Level 7 or HL7 refers to global-accepted standard for exchange of electronic health data.