Here's what you can expect from
Medcurial Electronic Medical Records.
Fully-Compliant DOH EMR Connecting Multi-Disciplinary Teams

Medcurial – MERX has passed the required EMR validation for hospital statistics by DOH!

With compliance to the EMR system requirement, Medcurial – MERX provides Philippine hospitals with the best option for transmitting the annual statistical requirements of the Department of Health.

Combining accuracy and efficiency through automatic pulling of data and computation algorithms, our advanced system provides care facilities with added edge, plus the flexibility and adaptability to successfully complete compliance requirements in the years to come.

Patients' healthcare needs can rarely be met by a single professional. For health professionals and providers, there is a need to aggregate and complete medical information across different care facilities to guide care in order to achieve the best patient outcomes.

Medcurial EMR is designed to connect multidisciplinary teams working together whether in hospital or outpatient clinic settings where the focus is on new models of service delivery and improved patient outcomes across all points of the care continuum!

In cases where there is need to move patient record data between other systems, Medcurial EMR's interoperable architecture means moving data is possible via secure and standard means (HL7 & FHIR) to ensure information portability and sharing.

With consolidated and interoperable EMRs like Medcurial as the epicenter of care, it is possible to achieve coordination even among different providers, facilities and systems.

Integrated Patient Portal and Telemedicine

Telemedicine becomes more effective with a reliable EMR system in place.

Using Medcurial Electronic Medical Records, you get the most out of each virtual consult. There is no need to access a separate system in order to review past consults, records and clinical documentation thus ensuring that patient information is within reach to help guide treatment protocols.

So how does EMRs help in the application of Telemedicine?

Single Interface

To ensure efficiency and minimize duplicate efforts, Medcurial's integrated telemedicine and EMR system allows doctors to write and complete consultation notes while performing teleconsult within a single user interface.

Patient Health Record

With the integrated patient portal, approved patient medical information can also be synced with completed EMRs in the clinic or hospital system, allowing the patients a way to view their medical information like prescriptions and lab results to help them become more responsible for tracking their health.

Automated data entries

With one system handling both your EMR system and Telemedicine module, doctor notes during a consult will automatically be part of the patient's records.

Forms Library and Customizable Clinical Forms

Medcurial EMR supports different specializations and care facility types. It has a built-in Forms Library where users can access different types of consult notes and other medical documents according to their preference and assign them individually for their own use.

We also support customization of templates based on the needs of your practice. Starting with medical templates from our library, we help you design and accommodate changes to reflect your own workflows and formats to help make the shift from paper to digital easier.
"Medcurial is one of the first efficient CMS that I used. The system is easy to understand, user friendly and is compatible with my mobile phone so I can do end-to-end processes and access medical records on the go."
Margarita S. Huerte, MD, MHM, FPOGS
- Medical Director - Medical and Allied Medical Services, Nordic Medical Clinic
"We knew our strength lies in our healthcare core but working with Exist Software Labs, we are proud converts to the power of tech innovation to help carry our hospital services further."
Jamie Dy
- VP Information & Communications Technology, Chinese General Hospital and Medical Center
"As busy physicians, we needed a digital system that is easy to learn and use. Medcurial was and is the answer."
Lonabel A. Encarnacion, MD, FPDS
- Head, COHESS St. Lukes Medical Center Bonifacio Global City, Taguig Philippines
"Exist played a critical role in helping us build an open standards-based EMR solution"
Khaled P. Alim, MD
- Health Informatics Project Manager, The Medical City
Helping Our Partners Deliver Better Care Experiences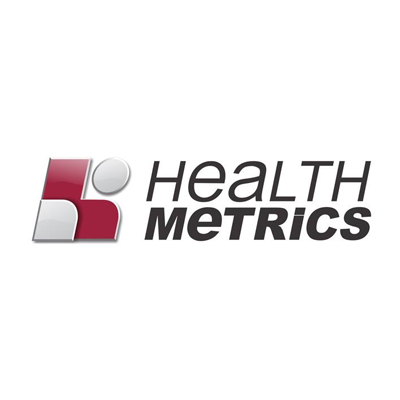 Clinic Management System and EMR to replace legacy system
Custom workflows for multi-room and medical service package management
Patient tracking and kiosk for booking and records management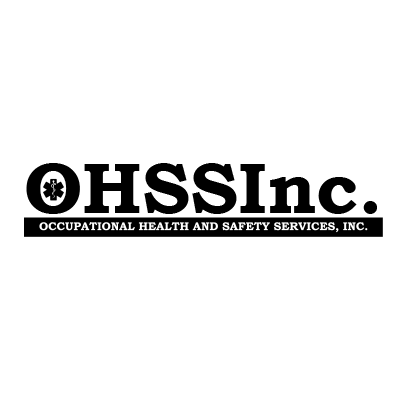 Clinic Management System and EMR
SAAS-based subscription for multiple-corporate/principal client setu
Interested in Electronic Medical Records?
Submit a request and one of our experts will contact you shortly to schedule a meeting.
Let us show you how we can help!