Jumpstart Your Data Analytics Journey Today!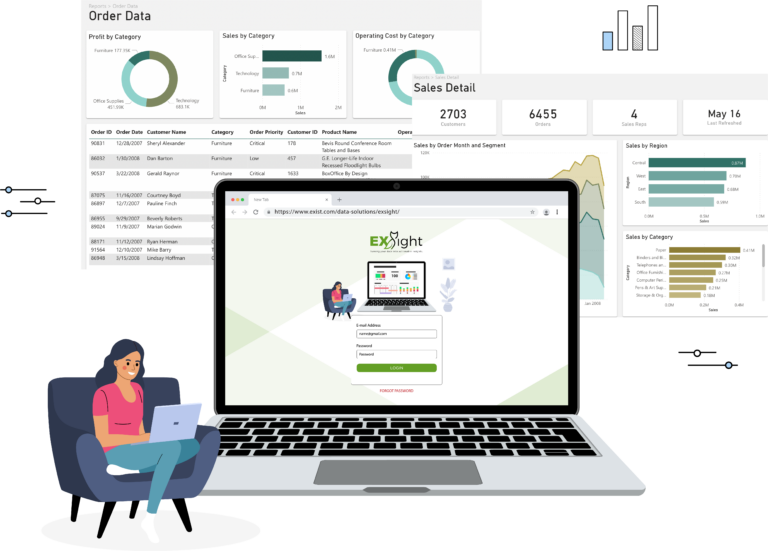 We work and operate from the principle that data is the drivetrain of everything good that is happening and can happen in an organization. From understanding the customer better, improving business processes, identifying new opportunities for revenue, to balancing risk and reward (these things most people call digital transformation), data is the fuel to the flame, and EXSight can help you harness this Promethean gift.
EXSight, which is short for EXIST Data Analytics Insights, is EXIST Data Solutions' solutions and services offering in the area of data analytics. It showcases best-of-breed data management technologies to carry out the processes required to turn an organization's data into actionable insights.



Turn your Data Into Actionable Insights with ExSight,
Exist's Data Analytics Services! Start Your Data Maturity Journey!
A data-driven organization understands the importance of data and bases its choices, actions, and procedures on concrete facts. This organization has spent time and resources to get a hand on Data Solutions Services that can source data from within and outside of the organization.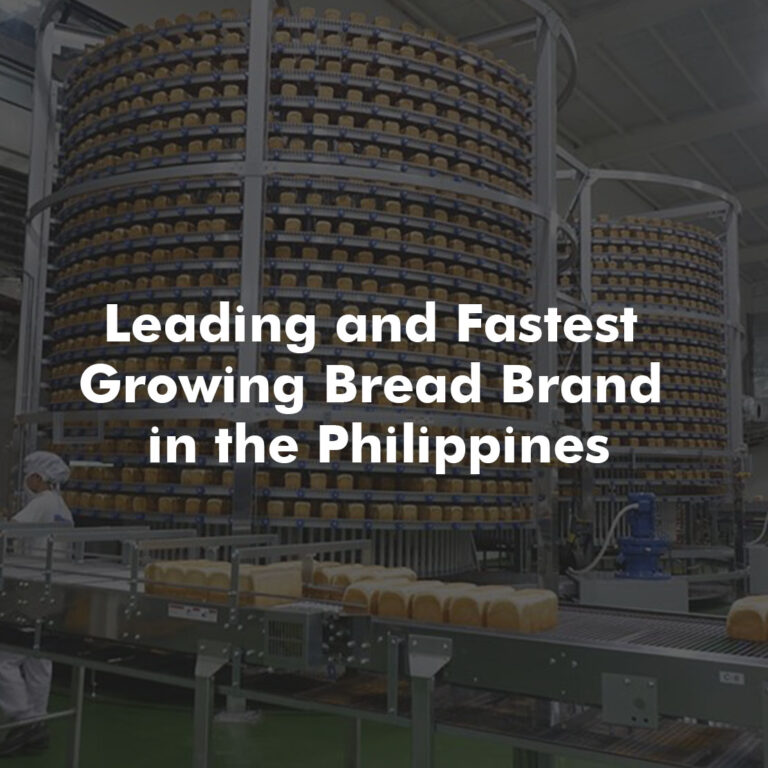 Leading Bread Brand in the Philippines
Demand Forecasting and Sales Order Management System.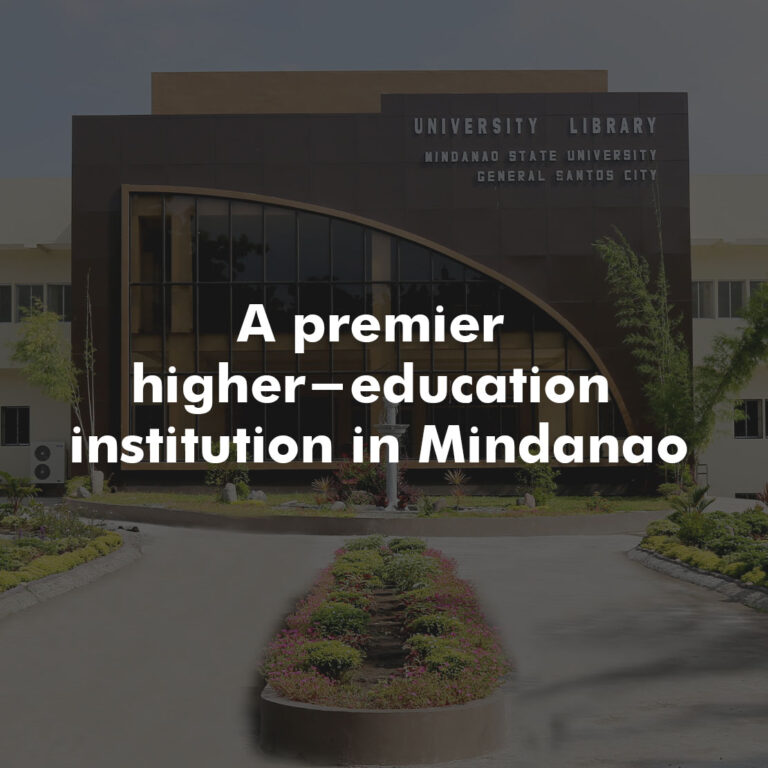 A premier higher-education institution in Mindanao
Data Warehouse and Reporting system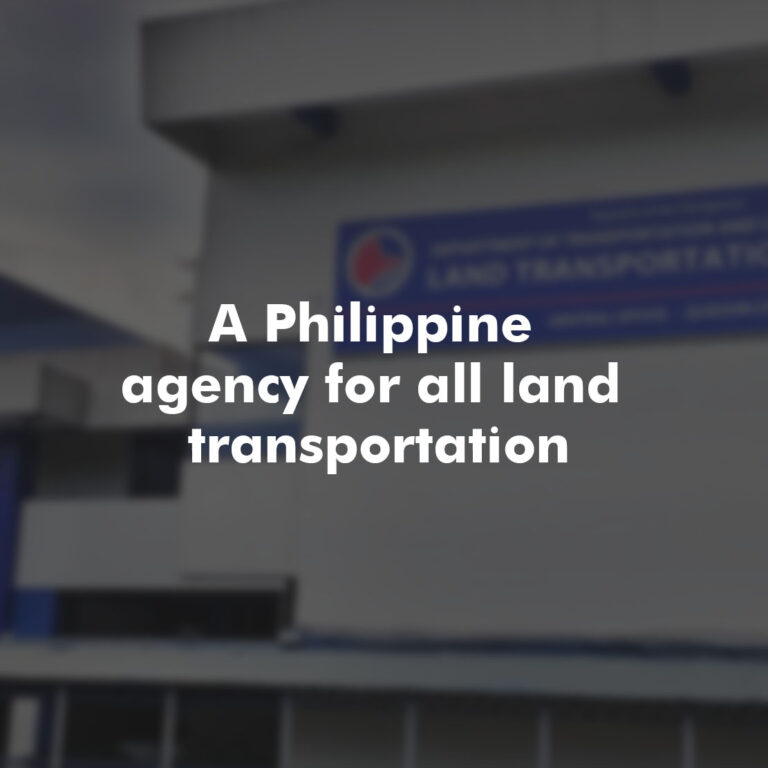 A Philippine agency for all land transportation
Cloud Data Management and Data Warehousing
Jumpstart Your Data Analytics Journey Today!

Start your Data Analytics Journey Today!



Start your Data Maturity Quiz for FREE!