An enterprise-class database platform is expensive, but it shouldn't cost you your kidney. Businesses already face challenging operating costs and a database license shouldn't be part of the burden. What your organization needs today is an enterprise database platform that will enable you to funnel your financial resources in the right direction—in the direction of the core business.
Postgres EXIST Enterprise Xpertise, or simply PostgrEX
A complete service and support enterprise database offering based on a fully open-source, enterprise database platform. Founded on Postgres CE, it is able to meet high availability, performance, scalability, and reliability requirements essential to any mission-critical application, minus the burden of license costs and vendor lock-in.



All you need is PostgrEx!

PostgrEX is a suitable replacement for
Oracle, SQL Server
, and
MySQL.



Here are more reasons why you should choose
PostgrEx as your Enterprise Database! Start Your Data Maturity Journey!
A data-driven organization understands the importance of data and bases its choices, actions, and procedures on concrete facts. This organization has spent time and resources to get a hand on Data Solutions Services that can source data from within and outside of the organization.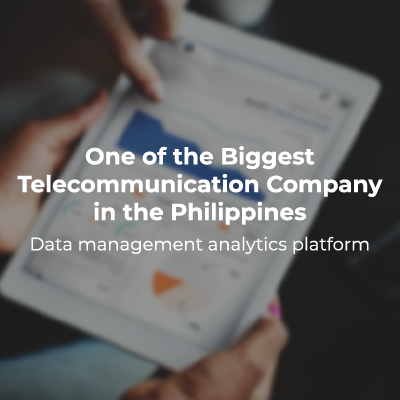 One of the Biggest Telecommunications Company in the Philippines
Collaborative development and support to one of the biggest telecommunications company in the Philippines' data management and analytics platform that provides near real-time insights into their business strategy allowing for more agile decision making.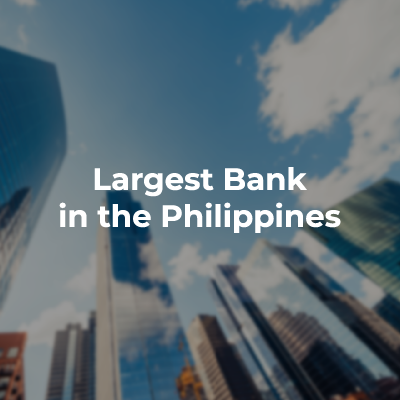 Largest Bank in the Philippines
Delivery of a digital infrastructure solution that leveraged on an IT strategy and the delivery of a big data platform to establish the foundation for the client's next-generation banking services.