Exist Software Labs and Informatica IDMC pocket session
https://exist.com/wp-content/uploads/Exist-Software-Labs-Inc-Participates-in-the-Future-Energy-Show-2022-the-largest-energy-show-in-the-Philippines-01-1.jpg
650
486
Exist Software Labs
//exist.com/wp-content/uploads/logos/exist/logo-default.png
Exist Software Labs Inc. and Informatica held a joint Pocket Session on Intelligent Data Management Cloud at the Shangri-La Fort Hotel in BGC!
'Data is the new oil. Like oil, data is valuable, but if unrefined it cannot really be used. It has to be managed/processed (integrated, mapped, transformed) to create a valuable entity which provides insights that drives profitable activities.' – Informatica

Exist Software Labs inc collaborated with Informatica for an exclusive face-to-face event last July 28, 2022, at the Shangri-La Fort Hotel in BGC. The guests were able to meet with data management expert and Informatica's Head of Cloud Product Specialist, Daniel Hein, who shared how companies can bridge the gap between technology and business through automation, integration, and data governance, unlocking true business value from data.
Senator Sherwin Gatchalian, one of the Philippine Energy Specialists, was also a resource speaker at the conference. In one of his speeches, he encouraged the use of renewable energy throughout the country to lower electricity prices, saying, "Dapat lumipat na tayo sa Solar, lumipat na tayo sa ganitong teknolohiya, para bumaba ang pagbabayad natin ng kuryente, dahil pag solar, sarili natin pino-produce yung' kuryente, hindi na tayo bibili.".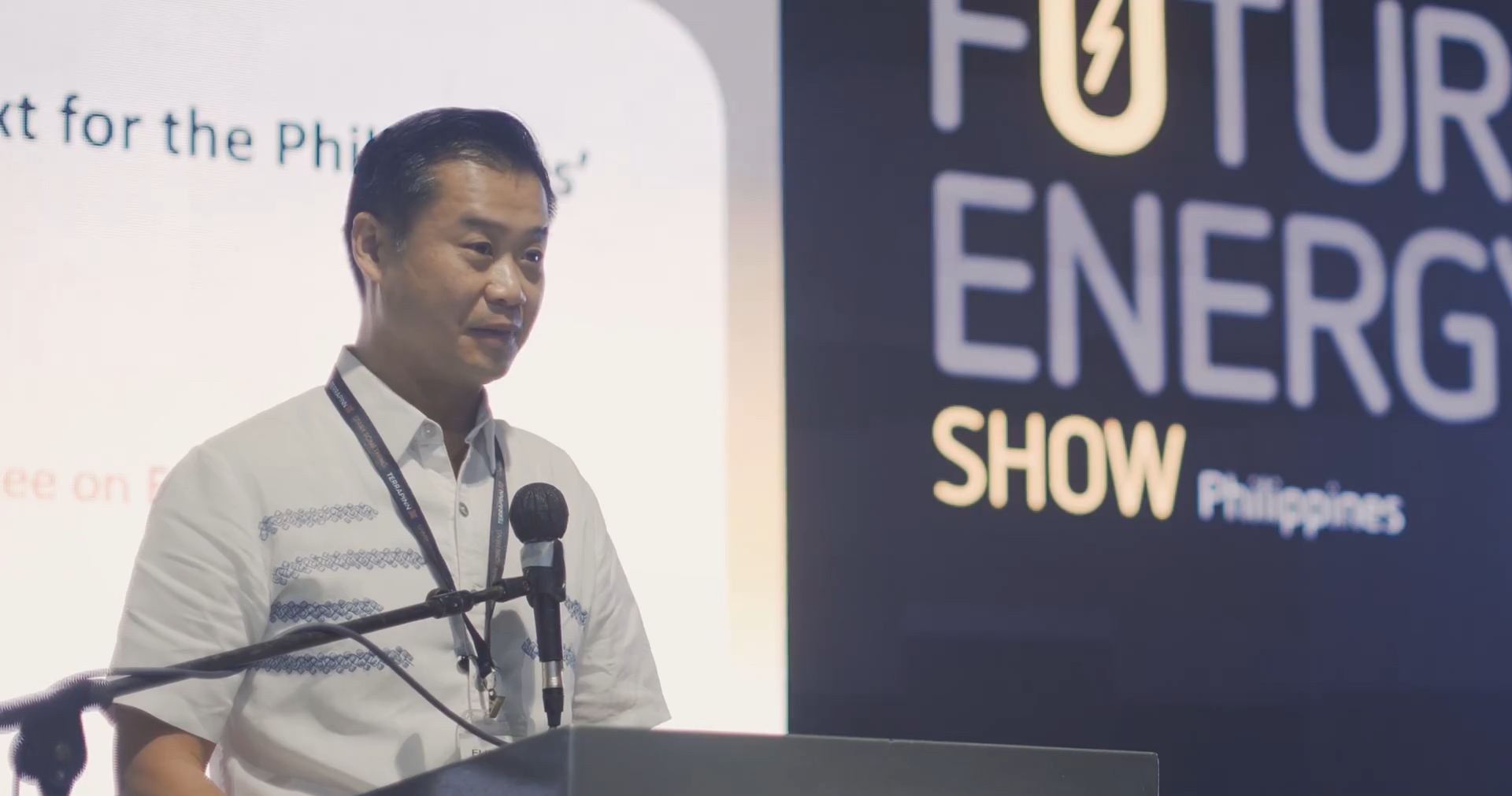 Sen. Win Gatchalian at Future Energy Show Philippines 2022
The Philippines' energy future is in the digital transformation of its electricity system. It is here, at the Future Energy Show, where we shared our expertise in digitalizing Philippine Power Systems. We understand the challenges power system development can bring, and we at Exist are ready to provide solutions that take into account every aspect of the process. Our top-tier expertise in power system development has helped us gain an excellent reputation among clients.
As the power industry strives for the future of energy through technological advancement, Dell technologies can assist in delivering the products you require in reimagining your system. Dell will empower you to manage increasingly complex grids by performing analytics at the point of data collection through the use of edge technology.
With our technology and innovation, together with our partner, Dell technologies, a complete system is our promise to you – it's what gives you peace of mind as you ensure that your devices and systems are constantly being optimized.
Don't wait to innovate, take your power to the next level Today!
Let us help you build Power System Solutions that drive efficiency, growth, and innovation and help your company produce smarter and faster decisions.
Download FREE Power Datasheet!