Microservices are becoming increasingly popular in digital banking due to their ability to facilitate agility, scalability, and flexibility in software development.
Technology innovations shaped the world that we live in. It is now a necessity. This is also applicable in the Banking and Financial industry. With the new game-changers in this vertical, the competition became stiffer. Now that the competition rises, dynamic innovations and adapting digitization are now becoming the standard in the banking and financial industry. 
Time to Market is very crucial as well as ensuring the stability and security of the application. To keep up with the demands of the market and at the same time balance the importance of these three factors, applications should now be built using Microservices.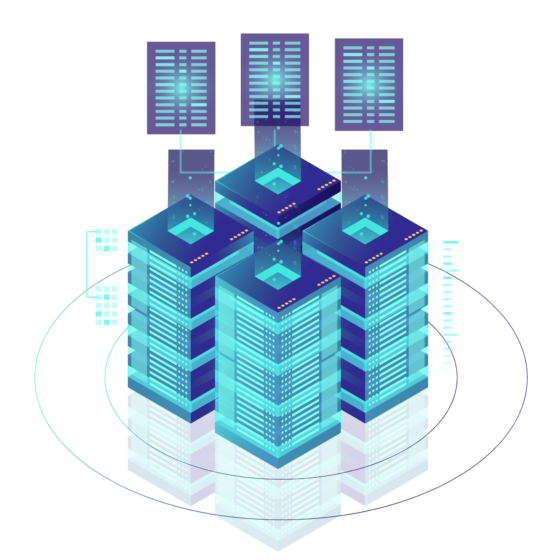 Microservices are a modern approach to software whereby application code is delivered in small, manageable pieces, independent of others (Spring). Having said that, using microservices architecture, could help developers implement each component individually. They can execute innovations into one certain application without the involvement of other applications. It is not a large-based code that when something wrong happens, will affect the whole project.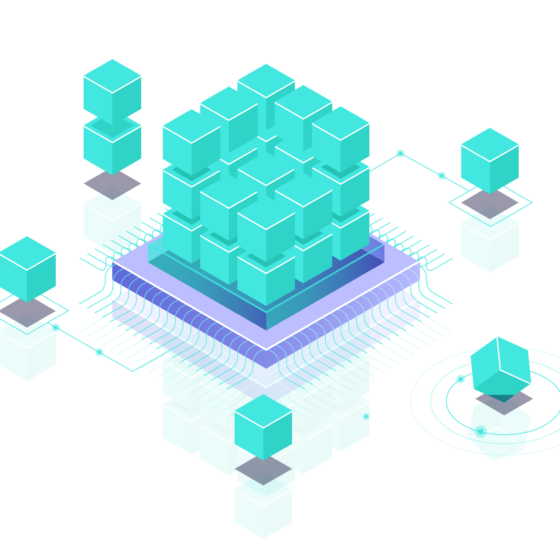 Since Microservices operate as a variety of applications that have a specific functionality under one system, microservices are easier to maintain, scale, a faster turnaround time in deployment and have a better resilience to technical faults.
WHAT ARE THE IMPACTS OF MICROSERVICES?
Microservices Architecture develops single software systems which are running independently enabling the banking businesses to evolve as they scale without difficulty. When there are new offerings and features in their mobile banking application, they can still operate even if some parts are under development. By doing so, users can still use the mobile app and do other transactions.
AGILE SOFTWARE DEVELOPMENT
Projects are developed incrementally. New features can be broken down as small projects which can be done in parallel by different teams. Using DevOps, microservices are being optimized and can be deployed smoothly. This approach allows banks to introduce new innovations to the public faster. Moreover, banks can now update their mobile banking applications while operating transactions simultaneously. 
FLEXIBILITY OF USING DIFFERENT TECHNOLOGY STACKS
When it comes to integrating different technologies to use for multiple features in a digital bank, software developers can easily push frameworks, databases & etc,. In addition, new technologies can be employed in the application when there are major changes. Banks with specific requirements can be tailor-fit based on their needs.
At Exist, we want you to go where the possibilities are boundless. Since being superior in digital experiences are essential in staying relevant, we are empowering banks and financial institutions in digitalization to rapidly grow and make their business future-ready.
Exist Software Labs, Inc. is committed to extending our assistance to several banks with their Digital Onboarding requirements. We have been in the business for 20 years, and the mission is to enable corporations to go on digital and have a competitive advantage in this fast-changing world.
Be where your customers are!
Transform your bank into an omni-channel platform.