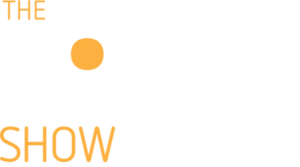 We are excited to announce that Exist Software Labs, Inc. will be one of the esteemed Official Exhibitors at the
much-awaited Future of Energy Show 2023!
15 – 16 May 2023
SMX Convention Center Manila
The Future Energy Show Starts In:
⚡️  The Future Energy Show Philippines 2023
📍  SMX Convention Center Manila, Mall of Asia, Pasay City, Philippines
Overview

The highly anticipated Future Energy Show, the Philippines' biggest energy event, is back!
Excitement is building as we, Exist Software Labs Inc., a leading Energy System Solutions provider in the Philippines, will participate in the event
on May 15-16, 2023.
As a prominent player in the energy industry, we are eager to showcase our cutting-edge solutions and contribute to the conversation on the future of energy in the Philippines. Don't miss the opportunity to connect with us at the event!
Build a fully-customized Energy System Solutions Today!
As a leading energy solutions provider, our company is dedicated to designing and building fully-customized Energy System Solutions that cater to the unique needs of Traditional Generators, RE Generators, Distributors, WAG, SOLAR, and RES.
Our cutting-edge solutions go beyond the automation of manual processes, empowering you with data-driven insights and future-proofing your power system. With our commitment to innovation, you can trust us to deliver reliable, efficient, cost-effective solutions that meet your business goals.
Take charge of your energy system today and unlock the full potential of your operations!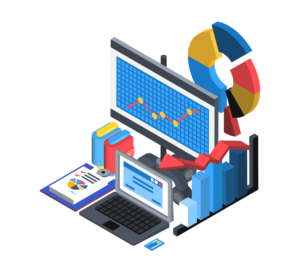 Cloud-Based Billing and Trading
Our Cloud-based billing and trading solution is fully customizable, infrastructure-agnostic, scalable, and has ready access to NMMS, CRSS, PREMS, other IEMOP, and
PEMC-related open applications,  as well as other data sources.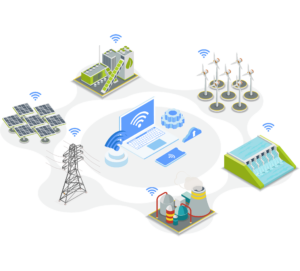 Internet of Energy
We provide a fully integrated and comprehensive Internet of Energy Solution!
Our strategy is to combine our unique IoE know-how with our extensive experience in information technology and industry knowledge.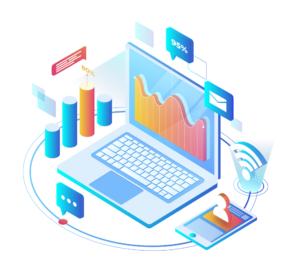 Digital Transformation
Leverage digital technologies by automating manual processes, streamlining operations, and gaining access to valuable insights from data analytics. This can help you in cost savings, increased revenue, and a competitive edge in the market.
Keep up to date with these articles!
Energize Your System!
Start Your Digital Transformation Today!