The only Clinical Decision Support resource associated with improved outcomes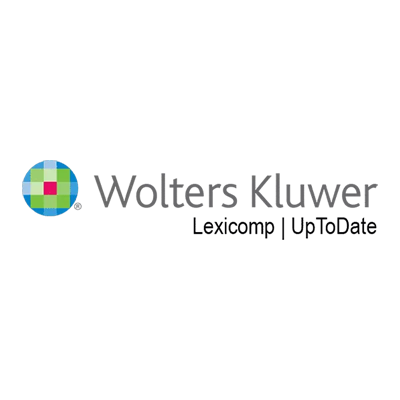 UpToDate: THE WORLD'S MOST TRUSTED CLINICAL RESOURCE
In the Philippines and across the world, hospitals are faced with the challenge of ensuring the quality of care! The increasing prevalence of chronic conditions among an aging population, new drugs, and exponential growth of information has made it more difficult to provide quality care while driving up costs.
Exist Healthcare has teamed up with Wolters Kluwer in its mission to improve the quality of care; reduce the cost of care; and improve the patient experience by providing clinical decision support tools that can help healthcare providers make better evidence-based decisions.
Provide tools that integrate into clinical workflows that  reduce medication and diagnostic errors, 

Align care teams across the entire healthcare system with information that supports evidence-based care. 

Provide information that helps the physician make good decisions and ensures that the nurses, pharmacists, and patients are all aligned with that decision making.
With Wolters Kluwer and UpToDate, Exist is bringing together proven technologies into the clinical workflow that can improve both the patient and clinician experience!
UNMATCHED DEPTH OF BREADTH AND CONTENT, MORE THAN 11,800 TOPICS IN 25 SPECIALTIES 
CONTINUALLY REVIEWED AND UPDATED BY LEADING EXPERTS
A rigorous editorial process is one of the primary reasons that UpToDate® is the most trusted clinical decision support resource in the world.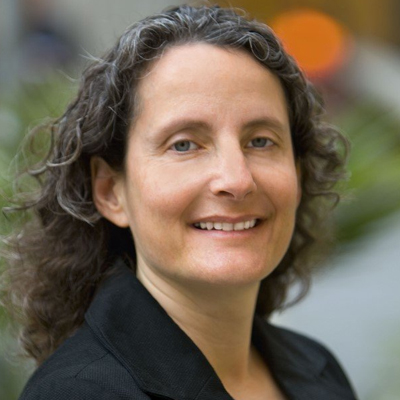 "UpToDate is committed to working with Filipino healthcare organizations to improve the quality and effectiveness of healthcare by arming clinicians with the resources needed to improve decision – making at the point of care."
— Denise Basow, MD, Former President and CEO, Clinical Effectiveness at Wolters Kluwer Health.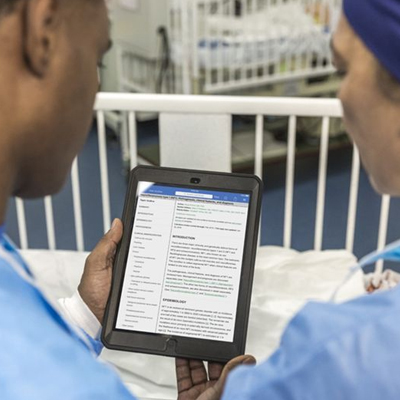 Access the latest evidence-based information on Covid 19 now!
Find trustworthy knowledge about Covid 19 that is both actionable at the point of care and evidence based!
Wolters Kluwer Health is a leading global provider of information and point of care solutions including  UpToDate and Lexicomp for the healthcare industry. As a gold partner, Exist Software Labs has teamed up with Wolters Kluwer to help provide Philippine hospitals, care teams, medical and pharmaceutical universities and institutions with the leading point-of-care access to current and authoritative clinical information and actionable evidence-based recommendations.