With over 20 years of technology innovation, 150+ world-class engineers & innovators, 10+ awards, and 150+ clients & partners globally, Exist Software Labs, Inc. celebrates the journey it has taken from a team of aspiring college friends to a company that's ready to take on the IT scene internationally!
Exist initially ran on a team of 5 employees, leveraging their expertise in open-source technologies and agile methodology. When Exist was founded in 2001, the company was one of the early adopters of Java – a core tech language currently being used globally.
Exist is also the first IT Company in the Philippines to establish an enviable open-source capability. Aside from that, Exist was also one of the proponents of open-source tech in the APAC Region. Exist helped contribute to the frameworks of Spring, Maven, and Apache. WebSphere, RedHat, and many more. These technologies are still being currently used to date.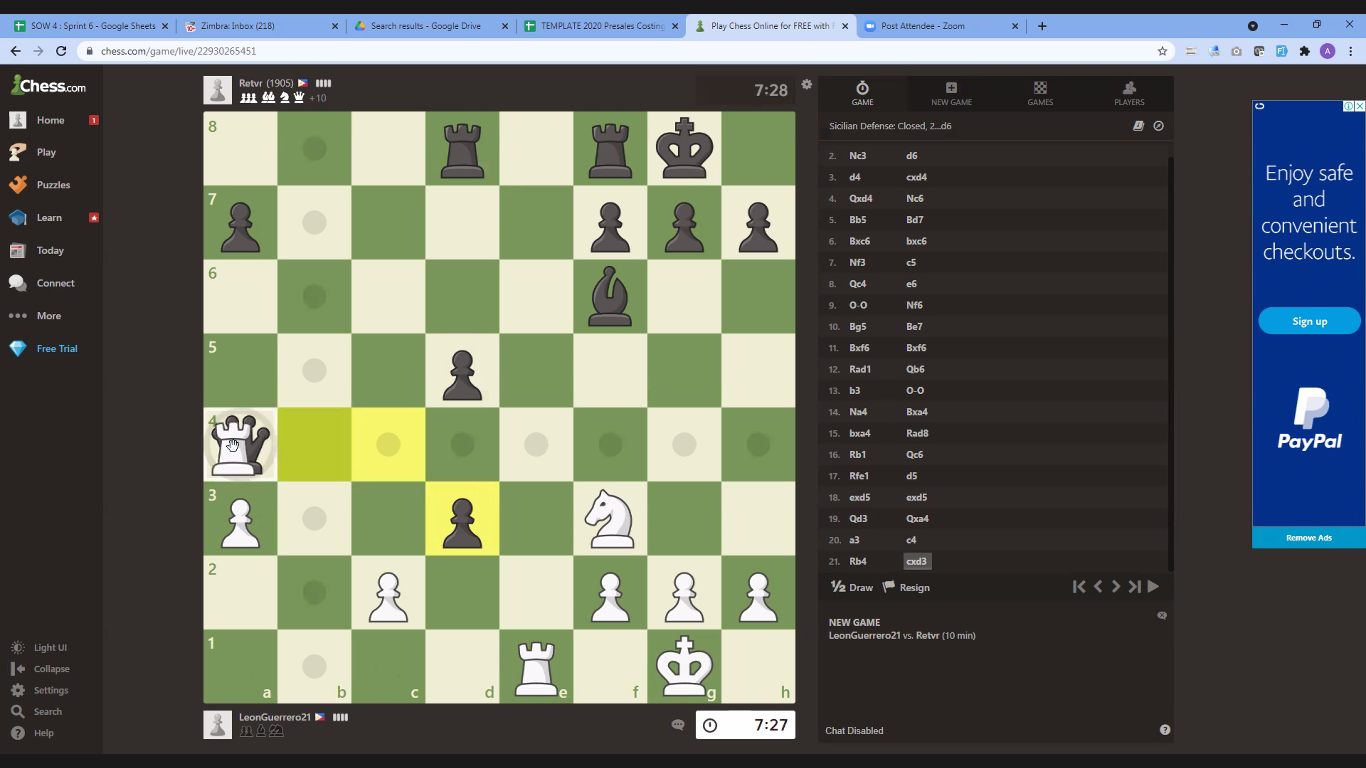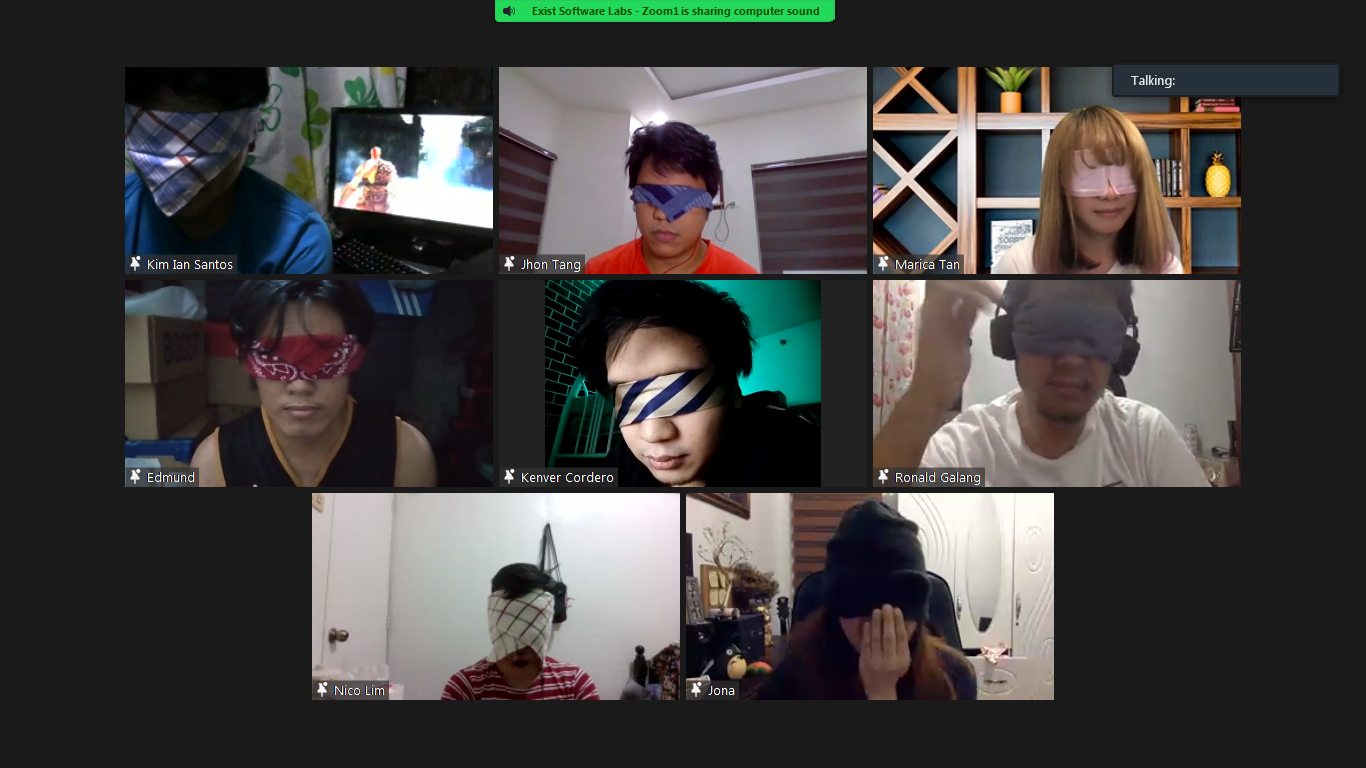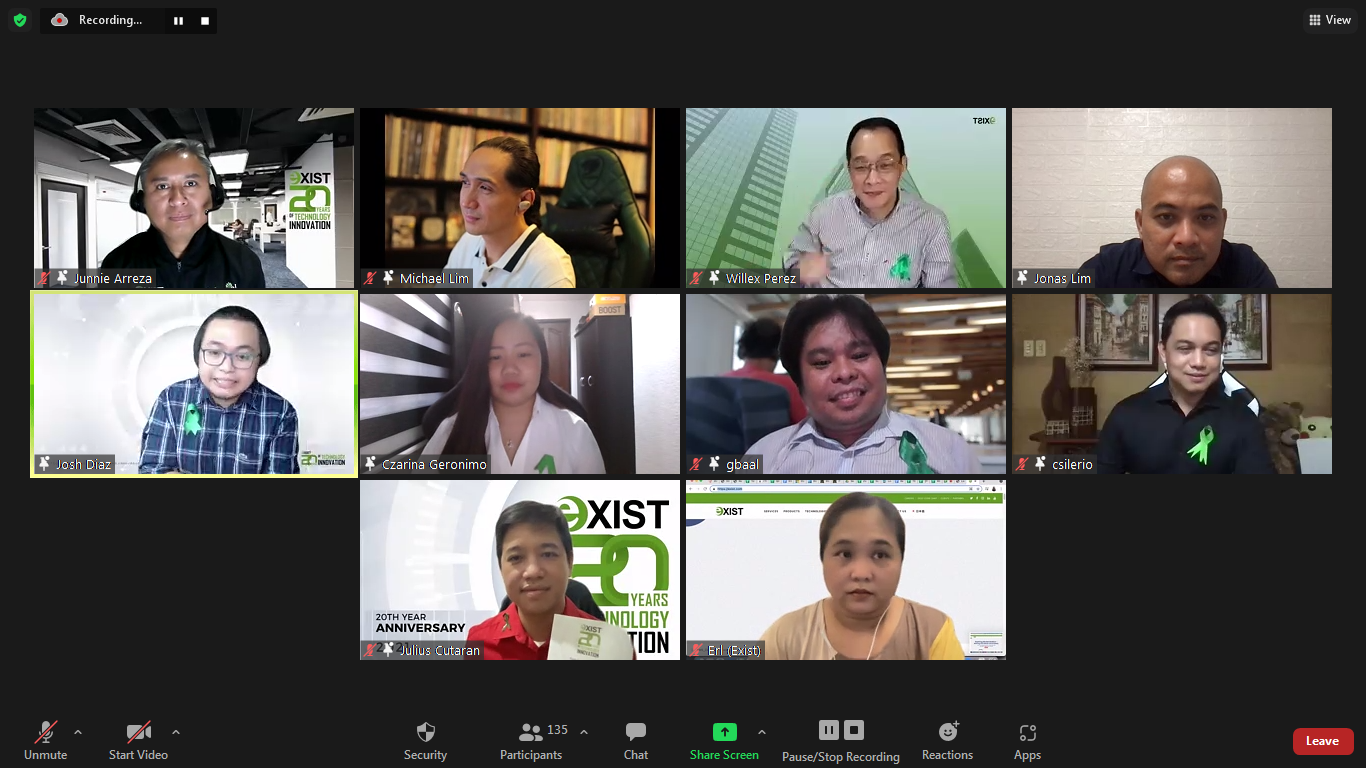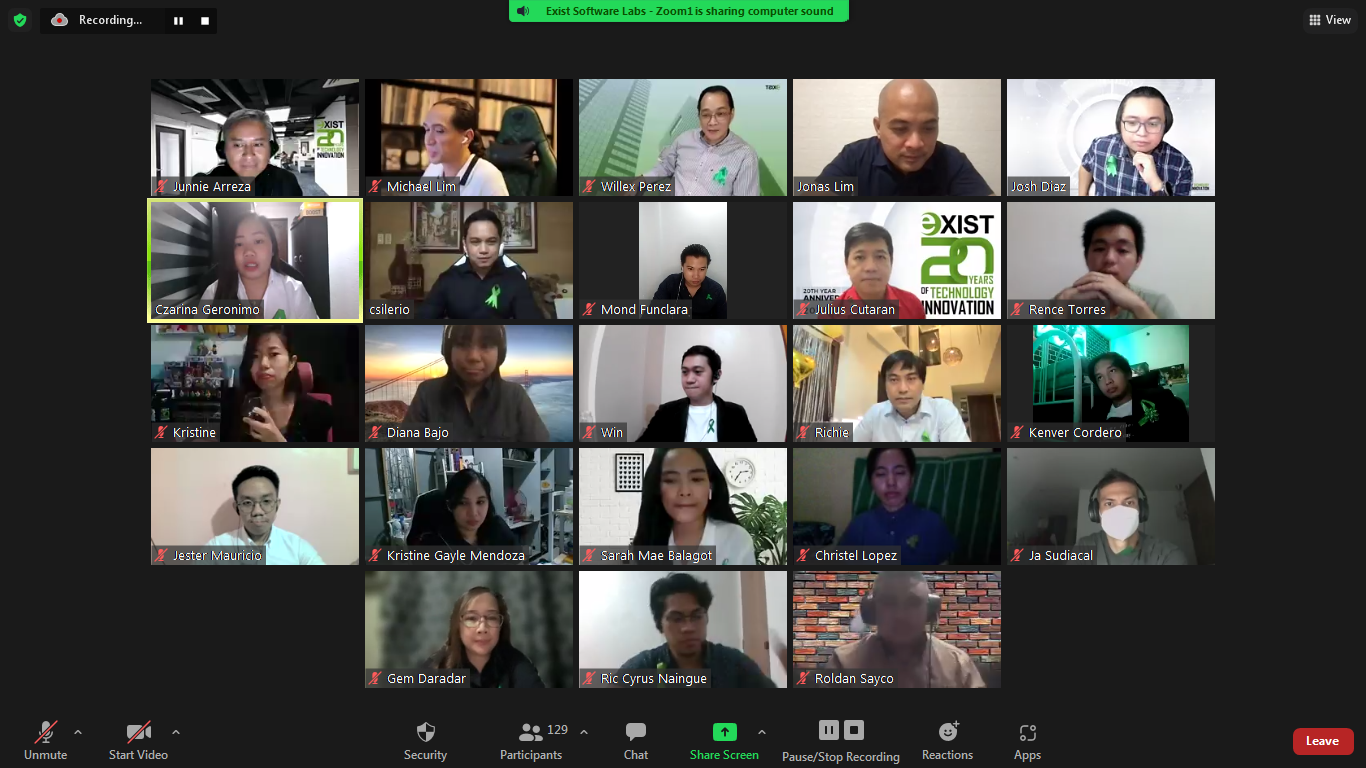 In celebration of the company's 20th Anniversary, Exist's Fun Committee organized a series of programs and activities leading up to the big day. In spite of the current WFH setup, the committee has organized weekly activities that showcased the ingenuity and talent of their fellow Existers! 
During the 20th Anniversary Program, Exist celebrated the special day together with their clients and partners who gave heartfelt messages on how their relationship with Exist has been a truly valuable and fruitful experience.
The program also gave thanks to the Exist Service Awardees for their years of dedicated service to the company. To commemorate the special event, Exist also provided all the Existers across the country, with food, beverage, and a token of appreciation.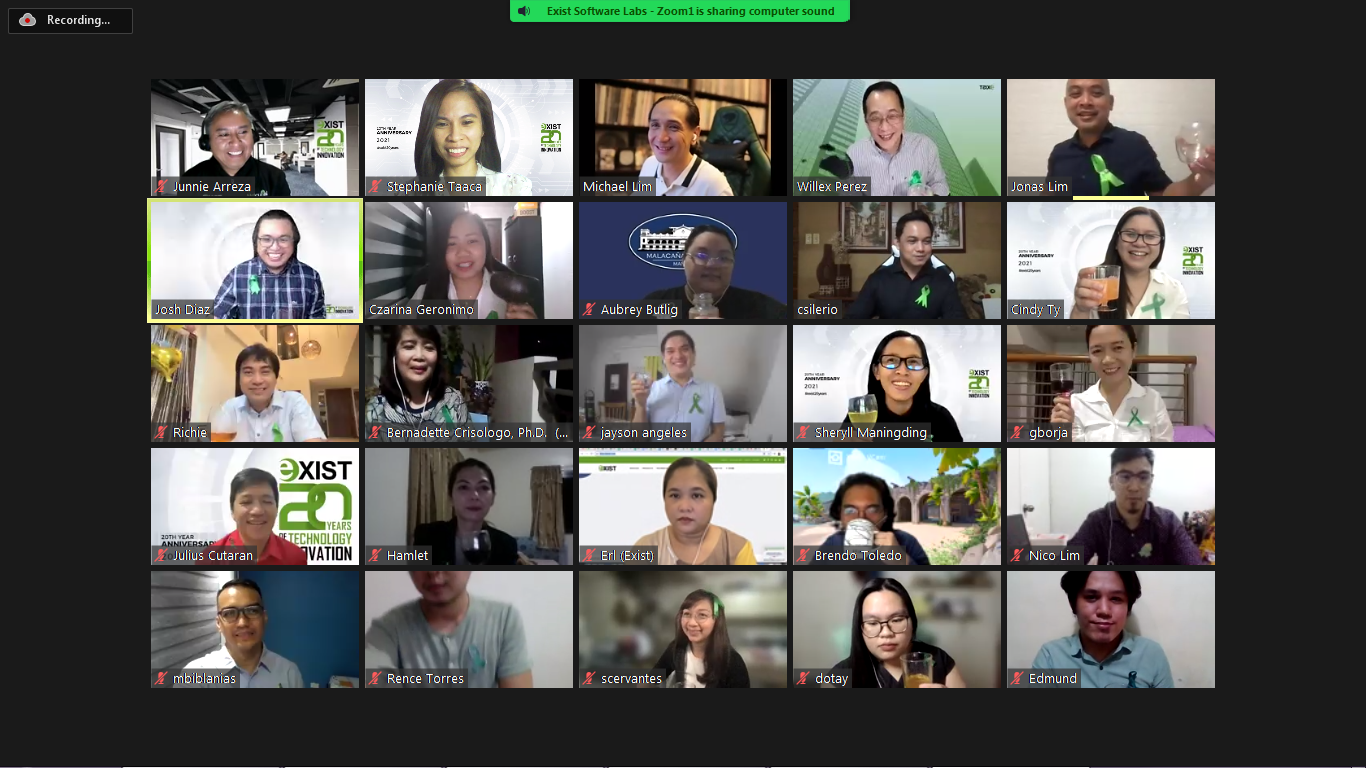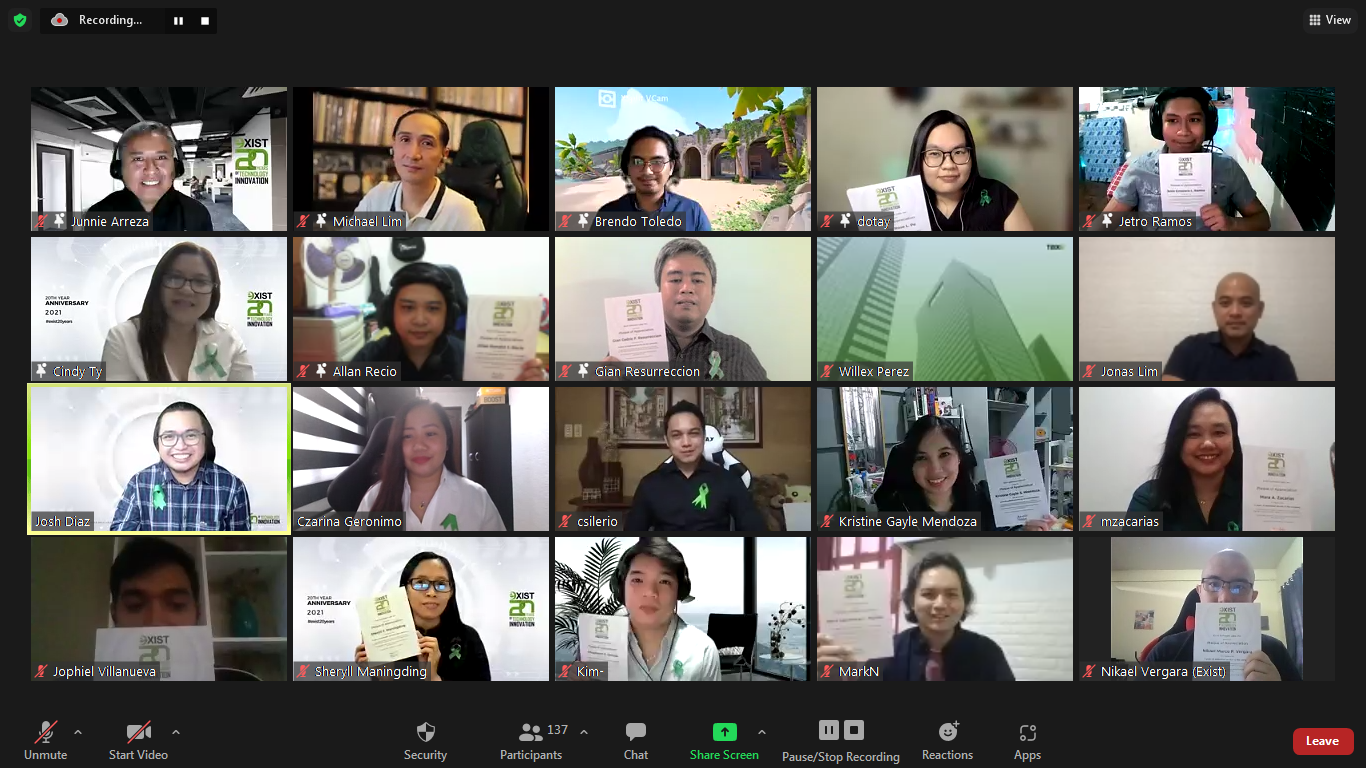 It has truly been a long ride filled with countless challenges and opportunities, but we firmly believe that the company is still growing and that we still have a long way to go. Exist will always continue to strive to achieve excellence through innovation for many years to come because with Exist, there is always a better way.