Loans Management System
Automate your loan application process with our Loans Management System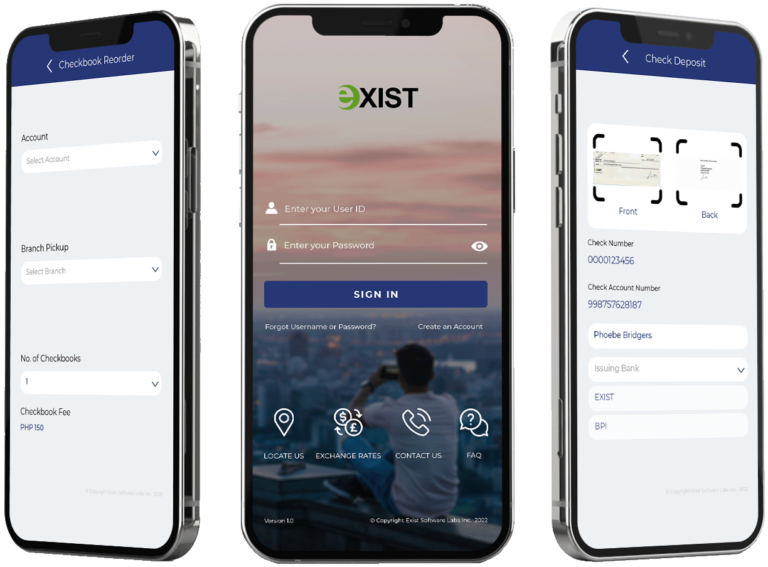 Availing Loans Made Easy
Loans Management System (LMS) is an application that automates the process of applying and approving loans. With this new kind of technology, Exist can help banks connect with their customer and make availing of loans seamlessly. No more long queues, short application process, & paperless!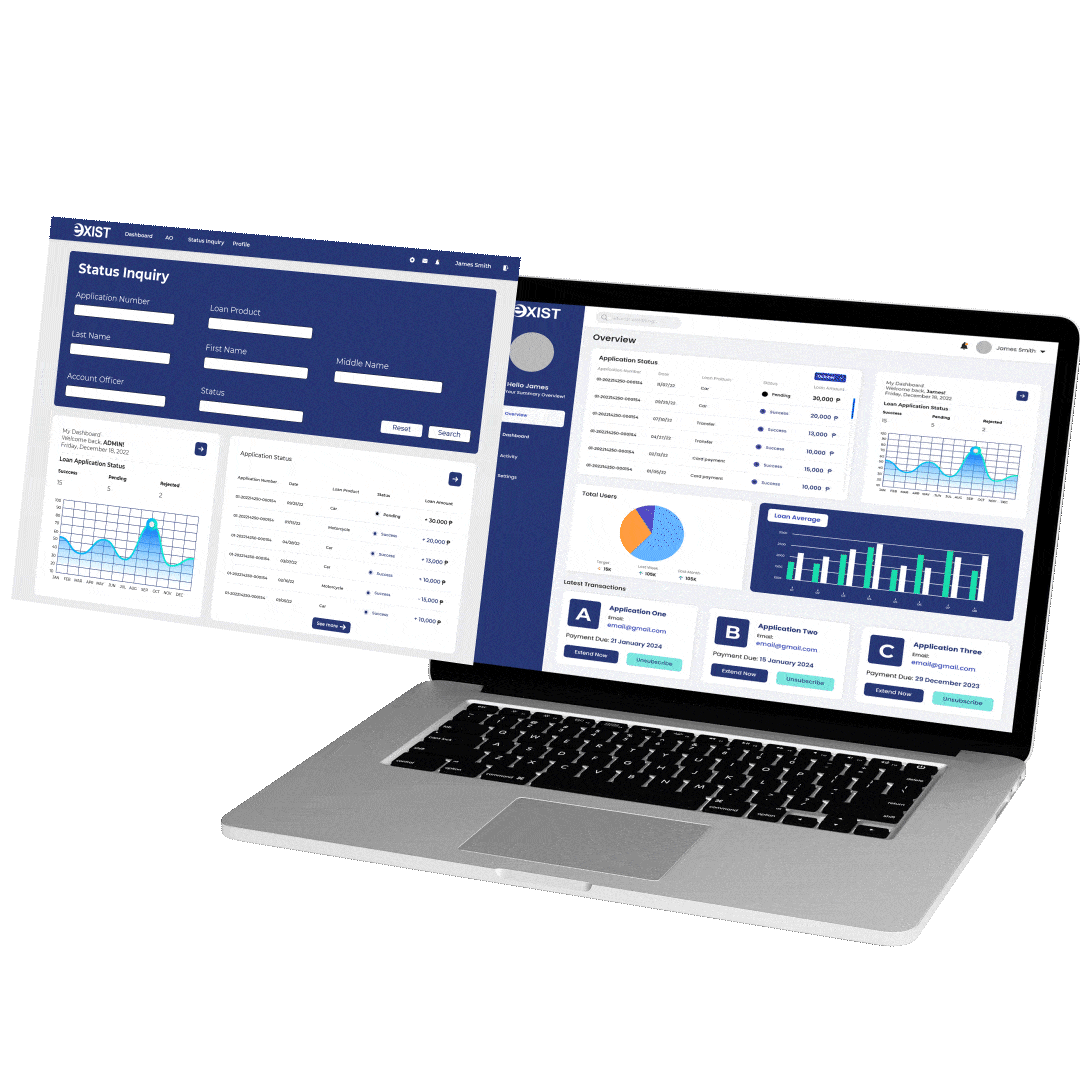 All in One Loan Solution for Convenient Application


Free Banking Maturity Stage Assessment!
Be a premier provider of a banking innovation that the future needs.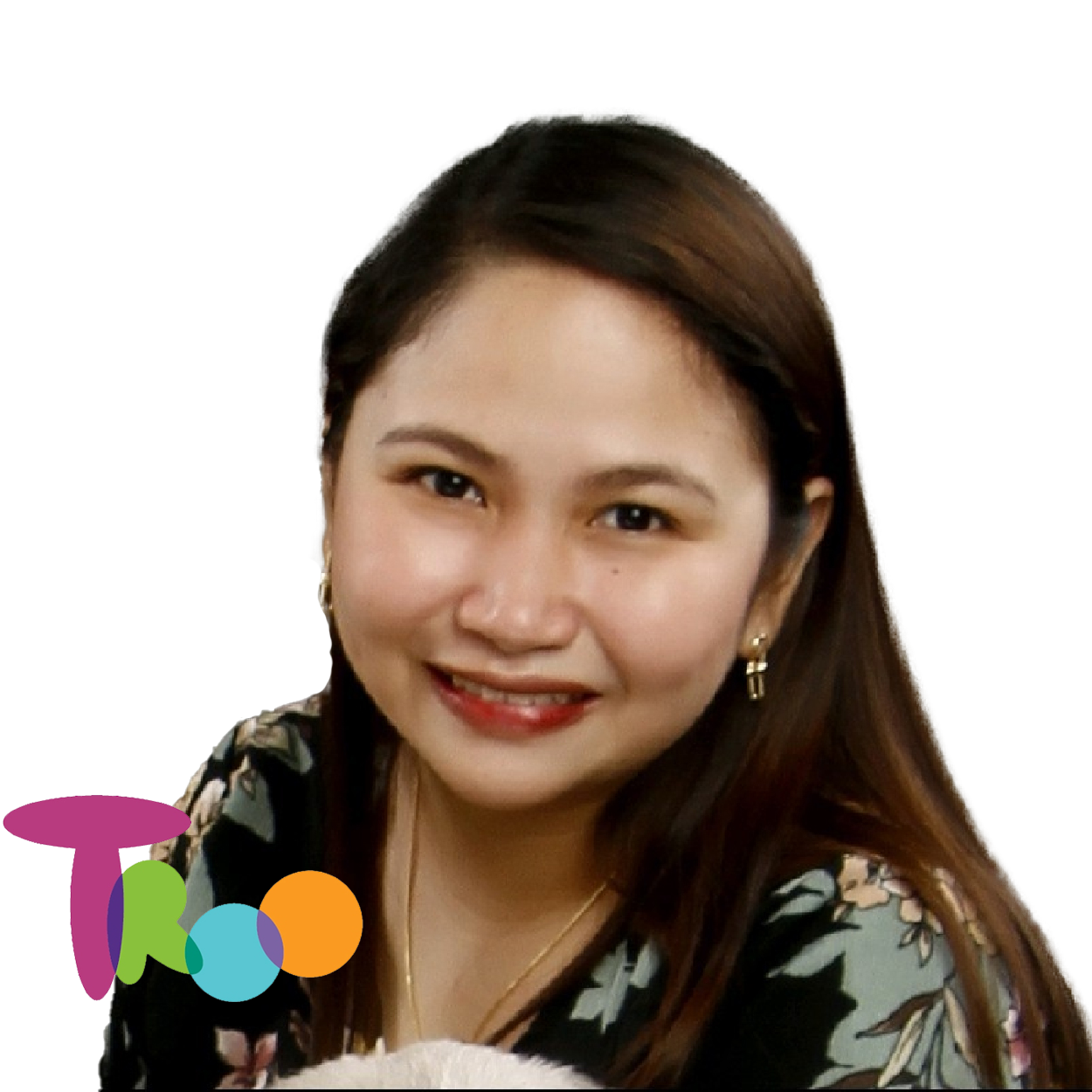 "Exist is very easy to talk to and very efficient and effective in terms of Troo's needs."
Ms. Angela Marie Gilleran, Information Technology Controller – Troo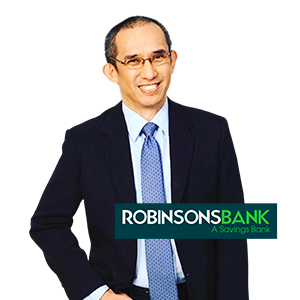 "We've been partners with Exist for over 2 years, and they've developed a number of Digital Solutions for the bank."
Mr. Ramon Abasolo, SVP & Digital Retail Banking Group Head – Robinsons Bank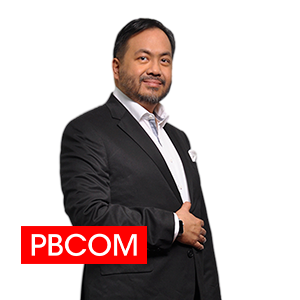 "The team at EXIST has brought us several technology innovations over the last few years and we look forward to continuing to push the digital envelope with them."
John Howard Medina, Chief Operating Officer – PBCOM
Our Work