Department of Finance, Philippines
CLIENTS
With a goal of improving the ease of doing business in the Philippines, the Department of Finance (DOF) is harnessing the power of digital technology to implement multiple initiatives.
DOF together with the Department of Information and Communications Technology (DICT) and Bureau of Customs (BOC) tapped Exist and its Systems Integrator partner to implement one of their initiatives — Tradenet.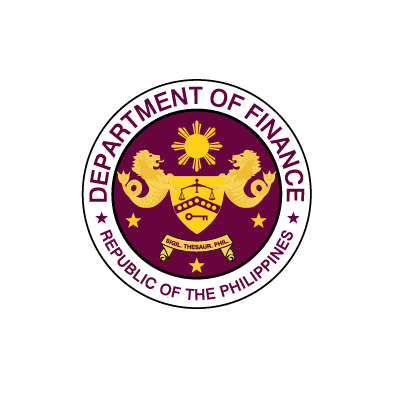 Tradenet is a single online trade facilitation platform that connects 66 agencies and 10 economic zones involved in regulating trade in the Philippines.
With Tradenet, traders can now apply for their accreditation or permit online, and enable regulatory agencies to receive applications and send feedback real time.
It will also serve as the country's National Single Window (NSW), a prerequisite to connecting to the ASEAN Single Window (ASW), a regional initiative to speed up cargo clearance and promote economic integration by enabling the electronic exchange of border documents among the organization's 10 member-states.