Join us for
"Humanized Banking: Building Brand Loyalty Through Security and Seamless Banking,"
a CIO roundtable that will explore how banks can create a humanized banking experience that balances innovation, customer experience, security, and compliance.
CIO Roundtable Starts In:
⚡️  CIO Roundtable – Humanized Banking 2023
📍  Grand Hyatt, BGC Taguig, Philippines
OVERVIEW

The roundtable will feature discussions on the latest trends and technologies in digital banking, such as biometric authentication and AI-powered chatbots, as well as the role of data analytics and partnerships in personalizing services and enhancing the customer experience. 
THIS ROUNDTABLE WILL BRING C-LEVELS & DECISION MAKERS: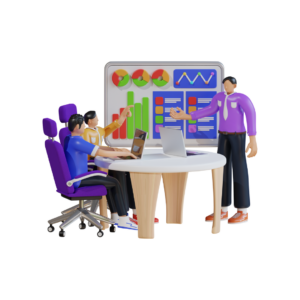 Networking Opportunities
Connect with other Banking Leaders and Decision-makers from the banking industry to expand your professional network.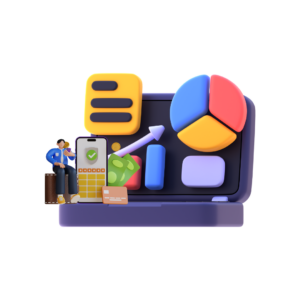 Insights & Knowledge
Gain valuable insights and knowledge on the latest trends and technologies in digital banking to stay ahead of the competition.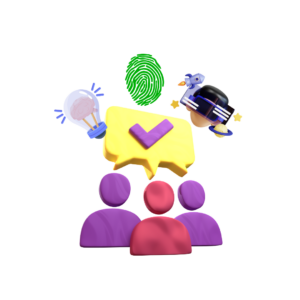 Access to Experts
Interact with technology innovators & solutions providers who are experts in their fields, providing you access to a wealth of knowledge and expertise.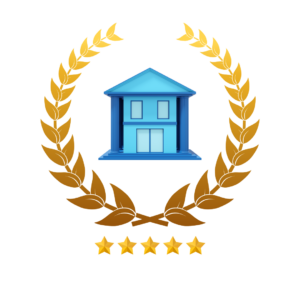 Industry Recognition
Showcase your commitment to innovation and staying up-to-date with the latest trends in the industry.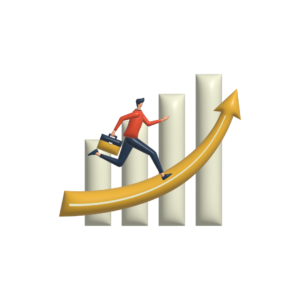 Competitive Advantage
Gain a competitive advantage in the market by making more informed decisions and implementing strategies based on the insights and knowledge gained from the roundtable.
WHO SHOULD ATTEND?
This roundtable is specifically designed for Digital Banking Executives, Decision Makers, IT leaders, & Information Security Heads in the Banking and Financial Services sector in the Philippines.