The identification, capture, management, and analysis of big data is an aspect of digital transformation that enterprises struggle with. Organizations across all industries are eager to utilize this data and the efforts of data scientists to uncover insights that will drive critical business decisions.
Drive innovation in your organization with Exist Data Analytics Services, promote data-driven decision-making, and empower your workforce in ways that create value for your business. Quickly manage risks by optimizing complicated decisions for unanticipated events, diversifying revenue streams to enhance firm profits and ROI, and much more!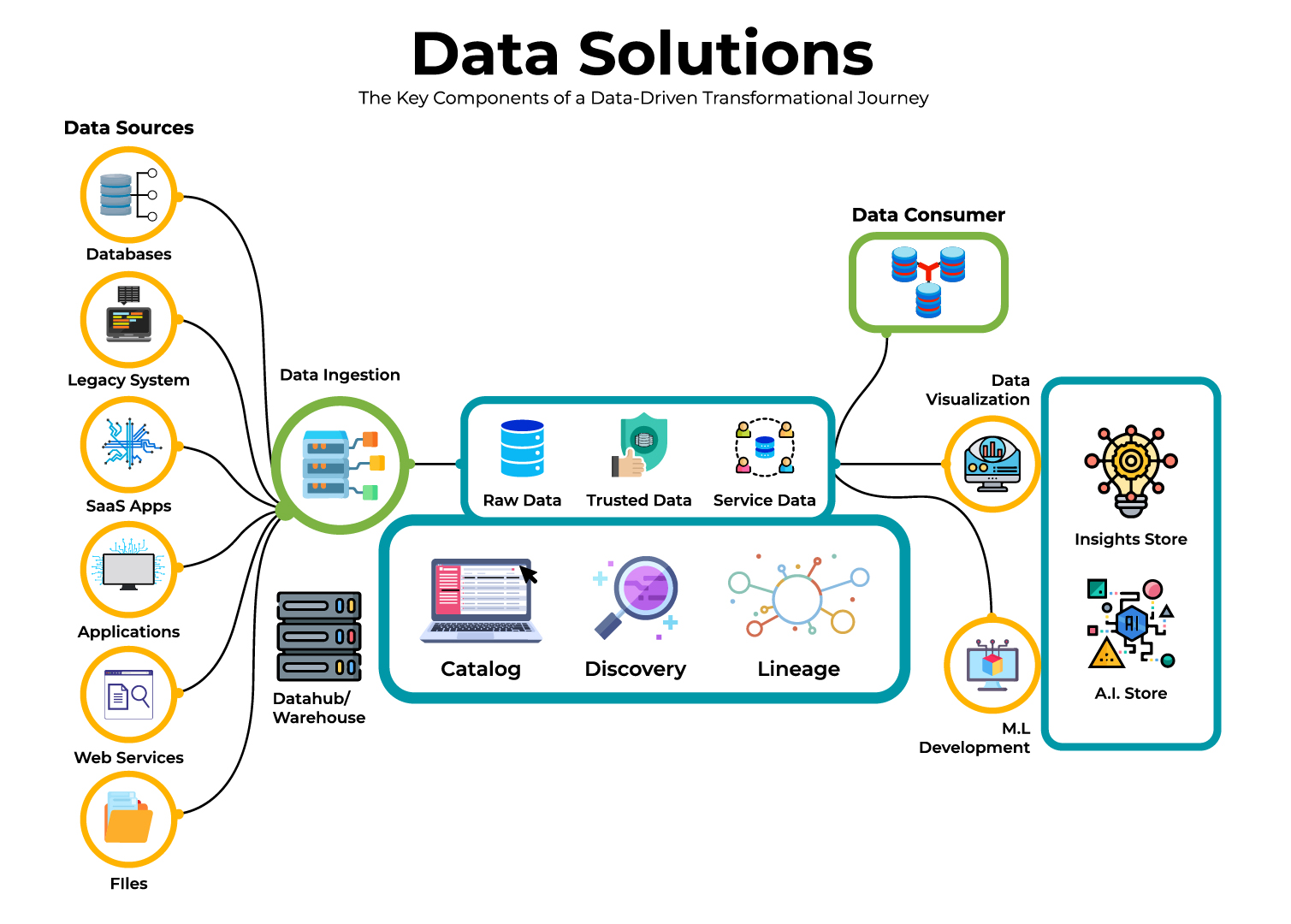 Capabilities and Solutions

We offer end-to-end Data Analytics Services. With key expertise in Java and Open Source technologies for a wide variety of verticals and business domains.
As an IT partner and your Data Analytics Services provider, we skillfully co-create unique software systems and engage with you on various levels to help you empower your business.




SOLUTIONS

Data Solutions Consulting
Our consultants have distinct insights on company challenges, allowing us to achieve consistent results for managing and delivering technological solutions.
Data Science Services
We enable businesses to churn through petabytes of data to convert information into knowledge, increasing revenue production. Utilize advanced operational and IoT analytics with the help of our professionals.
We assist you in streamlining and transforming your business data from multiple data sources into a consolidated platform to empower data-dependent solutions.
Data Integration & Data Quality
We provide an industry best practice solution that matches quality to business requirements by gathering accurate, comprehensive, consistent, timely, unique, and valid data for you to have actual business value.
Data Streaming
Exist will help you process massive amounts of real-time data. To improve operational efficiencies and provide faster insights and actions with minimal infrastructure cost.
Data Visualization
We will assist you in revealing critical data to business users through intuitive visualizations. Our consultants help clients visualize data to discover patterns, follow corporate goals, and analyze other information.




TECHNOLOGY

Data Warehousing/ Data Hub
1. Greenplum – Big data technology based on MPP (Massively Parallel Processing) architecture and the Postgres open source database technology.
2. Postgres-XL – An all-purpose fully ACID open source scale-out SQL database solution. Has built-in MPP (Massively Parallel Processing) capability, with intelligent query planning, allowing you to use the familiar SQL language for handling queries over large data sets
Data Integration & Data Quality
1.Talend Open Studio for Data Integration – Capable of simple ETL and data integration activities, generating graphical data profiles, and managing files – all from a locally installed, open-source environment that you control.
2. Jaspersoft ETL – (Extract, Transform, and Load) is enabled by Talend, one of the most versatile, powerful, and cost-effective open source tools for data integration needs.
3. Pentaho ETL – A business intelligence tool that offers a variety of business intelligence solutions. It is capable of reporting, data analysis, data integration, data mining, and other tasks.
4. Greenplum PXF – Reading from external data stores is supported by the pxf protocol. The pxf protocol can also write data in text, binary, and parquet formats.
5. Greenplum gpfdist – gpfdist supports data transformations. You can write a transformation process to convert external data from or to a format that is not directly supported with Greenplum Database external tables.
6. Kafka – Kafka is used to building real-time streaming data pipelines and real-time streaming applications.
Data Visualization
1. Tableau – Business Intelligence tool for visually analyzing the data. Users can create and distribute an interactive and shareable dashboard, which depict the trends, variations, and density of the data in the form of graphs and charts.
2. TIBCO Spotfire – A software that has the most complete analytics solution on the market, enabling everyone to explore and visualize new discoveries in data through immersive dashboards and advanced analytics.
3. Pentaho – A business intelligence (BI) software that provides data integration, OLAP services, reporting, information dashboards, data mining and extract, transform, load (ETL) capabilities
4. Power BI – Power BI is a collection of software services, apps, and connectors that work together to turn your unrelated sources of data into coherent, visually immersive, and interactive insights
Data Virtualization
1. TIBCO DV – TIBCO Data Virtualization (TDV) is an enterprise data virtualization system that manages access to a wide range of data sources.
2. Greenplum PXF – PXF is an extensible framework that enables a distributed database such as Greenplum to query external data files with information that is not handled by the database.
Our Clients' Business Success Stories
"They are critical component of Ace software development lifecycle."
Greg Falzon
- VP Product Engineering, Ace Metrix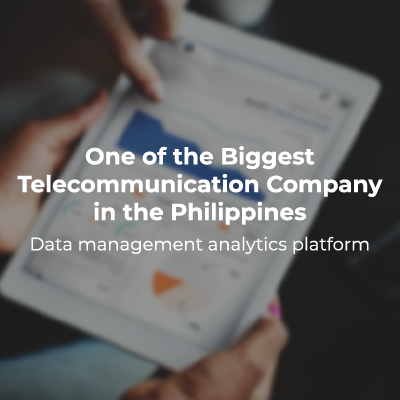 One of the Biggest Telecommunications Company in the Philippines
Collaborative development and support to one of the biggest telecommunications company in the Philippines' data management and analytics platform that provides near real-time insights into their business strategy allowing for more agile decision making.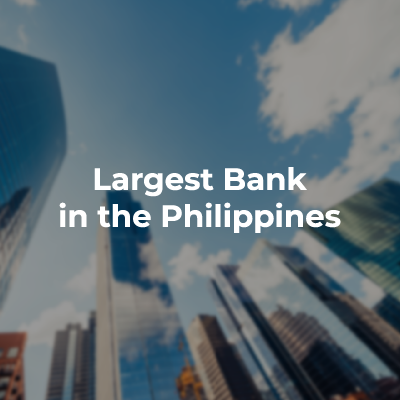 Largest Bank in the Philippines
Delivery of a digital infrastructure solution that leveraged on an IT strategy and the delivery of a big data platform to establish the foundation for the client's next-generation banking services.