Robinsons Bank – Sign Up
CLIENTS
Robinsons Bank, the financial services arm of the JG Summit Group of companies, is a full-service Philippine commercial bank that delivers hallmark value and convenience to its customers, business partners, and the general public through a wide array of innovative products and services. True to JG Summit's aim to "Make Life Better," the bank continues to execute its strategies towards the vision of becoming the "Bank of Choice driven to fulfill its customers' changing needs."
As part of their digital transformation initiatives, Robinsons Bank embarked on a journey to provide a better experience for their existing customers and promoting financial inclusion, making banking possible for everyone through building the most advanced banking applications.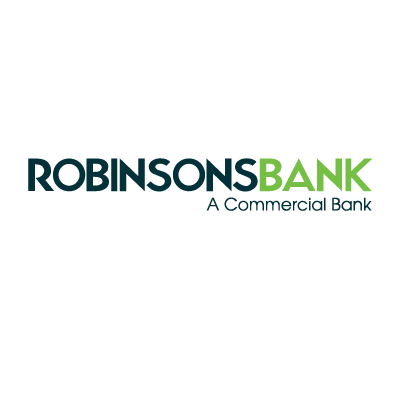 Project Brief
Exist helped Robinsons Bank develop an online onboarding system called "RBank Sign-Up" which allows a client to open an account without going to a branch.
Challenges
The rise of financial applications that disturb the banking industry has pushed RBank to apply digital technology to most of their operations to remain ahead of their competitors while providing a faster and more convenient banking experience to their customers.
Robinsons Bank wanted to step-up their banking services to the next level through an online onboarding system that offers a faster and easier registration process and lets users do banking transactions anytime, anywhere. On top of those, it should push forward the minimization of physical transactions while maximizing operations and achievement of business goals.
Solution
In order to achieve the banking application that can provide a remote registration process with ease, Robinsons Bank worked with Exist in implementing modern technologies.
RBank Sign Up was developed in cloud wherein the application code is delivered in small, manageable pieces independent of each other. It brings in easier maintenance, improved productivity, greater fault tolerance, and better business alignment
Exist used container technologies which make it easier to create, deploy, and run applications.

Rbank Sign up System uses the most advanced open-source database system. It provides features such as Automatic Failover for High Availability with real-time data synchronization

Rbank Signup System uses high-performance object storage, with high availability and ready for scalability, for the document/image upload and download functionality of Rbank F1 Chassis
Results
For the Business:
RBank Sign-Up attracted more unbanked individuals due to its availability and accessibility. It also allowed Robinsons Bank to lessen paper-heavy transactions. Digitally gathering the clients' information decreases the efforts of both the bank and the clients. It also creates a leeway into having a single source of truth about the client, which lowers mistakes caused by tediously transferring the data from paper to computer wherein human error can also transpire.
For the Customers:
The application offered a faster, easier, and smarter banking. It also created a more interactive platform for the bank and its clients.
As of now, Robinsons Bank continues working with its technology partner Exist in planning the next projects that they want to accomplish. Exist helps in roadmapping the business, and proactively suggests enhancements that will further improve their operations.