Manage Complexity and Increase Flexibility
Exist offers a range of systems integration services and capabilities to enable clients to consolidate disparate systems and applications seamlessly, including legacy platforms and ensure interoperability of systems across your organization. From design to implementation, our systems integration services can help you manage IT complexity, secure IT investments, and simplify and optimize your business and application performance.
Capabilities and Solutions
Consolidate various technological products and applications, including legacy systems, to drastically reduce IT complexity while increasing business ROI.
We provide complete corporate services solutions with core experience in Java and Open Source technologies for a wide range of corporate verticals and domains. As an IT partner, we expertly co-create one-of-a-kind software solutions and collaborate with you on several levels to help you empower your organization.
Why Choose Us?
We guarantee you our IT enterprise expertise.
And here are more reasons we can collaborate to empower your digital transformation.
Our Clients' Business Success Stories
"They are critical component of Ace software development lifecycle."
Greg Falzon
- VP Product Engineering, Ace Metrix



Our Work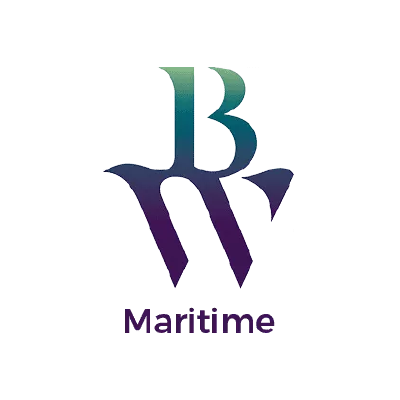 BW Maritime Pte Ltd, Singapore