Realizing Data Governance Benefits in Cloud-Hybrid World

Grab your seat and realize the benefits of Data Governance & Privacy for your organization!
Event Details 
September 15, 2022, Wednesday
8:30 AM Shangri-La Fort, BGC  



Introducing the Dell EMC PowerEdge XR11 and PowerEdge XR12 rugged servers
Diverse applications operate in diverse locations at the edge, so any hardware you deploy there must be able to withstand extreme heat and cold while fitting into limited spaces. New to the Dell EMC PowerEdge XR line, which previously featured only the Dell EMC PowerEdge XR2 rugged server, PowerEdge XR11, and PowerEdge XR12 rugged servers are purpose-built to deliver high performance and low latency in suboptimal environmental conditions.



Access the full potential of your edge-generated data!
The new intelligent Dell EMC Edge Gateways help companies connect OT/IT environments and extract value from their
edge-generated data with no interruptions to their infrastructure. The EGW-3200 and EGW-5200 enable customers to
collect, consolidate, and perform lightweight analyses on the vast data generated from multiple edge devices. With a
rugged and fanless design, the edge gateways are compact and robust enough to endure 24/7/365 operations.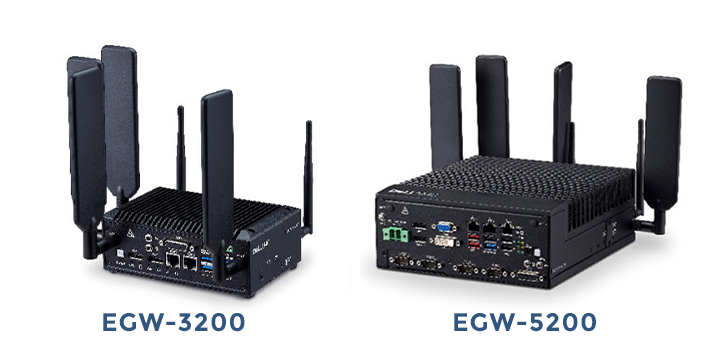 Hear more from Companies like yours!
With its cutting-edge technologies, Informatica has assisted hundreds of businesses worldwide. Check out some of the business sectors that Informatica has helped reach its business goals!



Start Your Journey with Informatica Today!
We're happy to answer all your questions and get you set up.
Schedule a demo today!