Why you need UpToDate
UpToDate is a clinical resource tool that provides clinicians support in making evidence-based decisions. Using UpToDate enables clinicians to have more confidence in making even the most complex decisions in the most complex situations. With an average session duration of just over a minute for both mobile and web users, clinicians can get the information they need to be able to make a more informed decision.
Not convinced yet? Here are 5 more reasons why you need UpToDate!
Remove Unwanted Variability
By using an advanced software that allows clinicians across multiple departments to make an evidence-based decision, unwanted variability in care can be reduced. Clinicians will find it easier to choose the best care treatment instead of having to test several procedures only to find out that it's not the best solution.
This process aligns care teams by providing them with information on several treatments backed with evidence allowing them to provide the best care possible for their patients.
Author & Content Quality
"More than a summary of the evidence, our comprehensive content is designed to be accessible and actionable to help you answer common or complex and challenging clinical questions.
UpToDate's unique differentiator from its competitors is its rigorous editorial process. Currently, there are over 7,400 authors and editors composed mainly of physicians, clinicians, and peer reviewers who continuously collaborate to provide useful information at the point of care. 
With each topic having assigned an expert physician author and at least two specialty-specific physician reviewers, a thorough evaluation of the literature is done. This committee then agrees on clear treatments and screening recommendations in order to assist physicians and clinicians in making the best feasible care decisions.
Thousands of Topics
UpToDate currently has more than 12,000 topics that are spread across 25 different specialties, provided with over 514,000 references. Note that for each topic, there's an individual committee that strives to make sure that evidence and recommendations are present. 
In addition to this wide range of topics, UpToDate has more than 6,900 unique drug entries, along with information on drug interactions. There are also over 36,000 graphics that consists of tables, images, and figures that clinicians can use.
Graded Recommendations
"When you're treating a patient, you want to make decisions based on the best available evidence and expertise. But even the most experienced clinicians need support in keeping up with new research and advances in care."
While it's great to have an advanced system that lets clinicians do their research, UpToDate takes it a step further.
Dr. Gordon Guyatt, along with the GRADE Working Group, has been working with UpToDate since 2001 to incorporate the GRADE system into UpToDate topics. 
Dr. Guyatt coined the term "evidence-based medicine" back in 1992. He is recognized as a world leader in this area and is the co-founder of the GRADE System. He provides regular training to UpToDate's physician editors about evidence-based medicine and grading.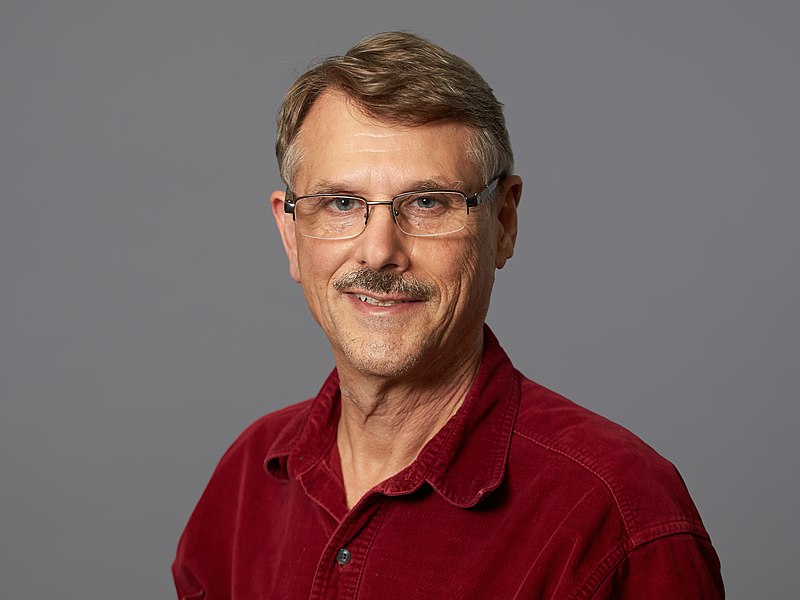 Dr. Gordon Guyatt | Program Director of Internal Medicine at McMaster University from 1990 to 1997
The GRADE System is a set of recommendations based on a synthesis of evidence, including those that are obtained from clinical trials and experience.
Great User Feedback
In October 2020, a survey was conducted amongst 14,137 UpToDate users to test how they feel about UpToDate. Here are some notable results. 
98% or 13,854 of the respondents said that they trust UpToDate as a point-of-care clinical information resource.
96% or 13,571 of the respondents said that UpToDate improves the quality of care they can provide.
90% or 12,723 of the respondents said that UpToDate saves them time.
88% or 12,441 of the respondents said that using UpToDate had an effect on their patient management approach.
86% or 12,158 of the respondents revealed that using UpToDate led to more appropriate diagnostic testing.
These results only show that UpToDate, in fact, has a positive effect on its users and ultimately, the care they can provide. UpToDate currently has over 2 million users in more than 38,800 institutional sites across 191 countries – all of which add up to more than 617 million topic views per year.
These are the reasons why you need UpToDate!
If you're interested in getting UpToDate for your hospital, kindly leave your information on the form below and we'll reach out to you right away and discuss more on why you need UpToDate for your hospital! Get better care for your patients now, and make every decision matter with UpToDate. 
Next: We'll follow this up with an article about how UTD and Lexicomp are "free from bias"
Check Out Our Insights on Digital Healthcare
Click the button to learn more.